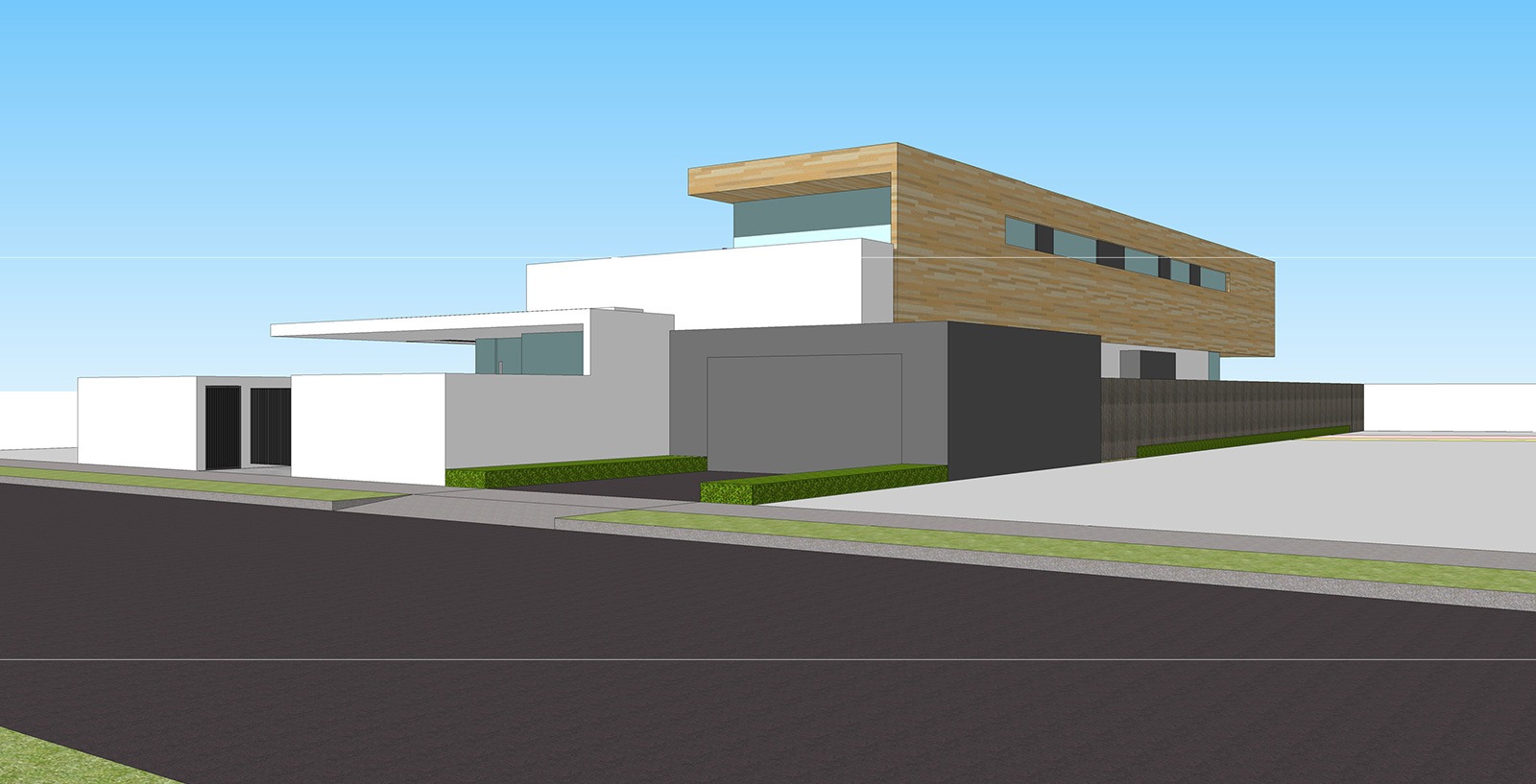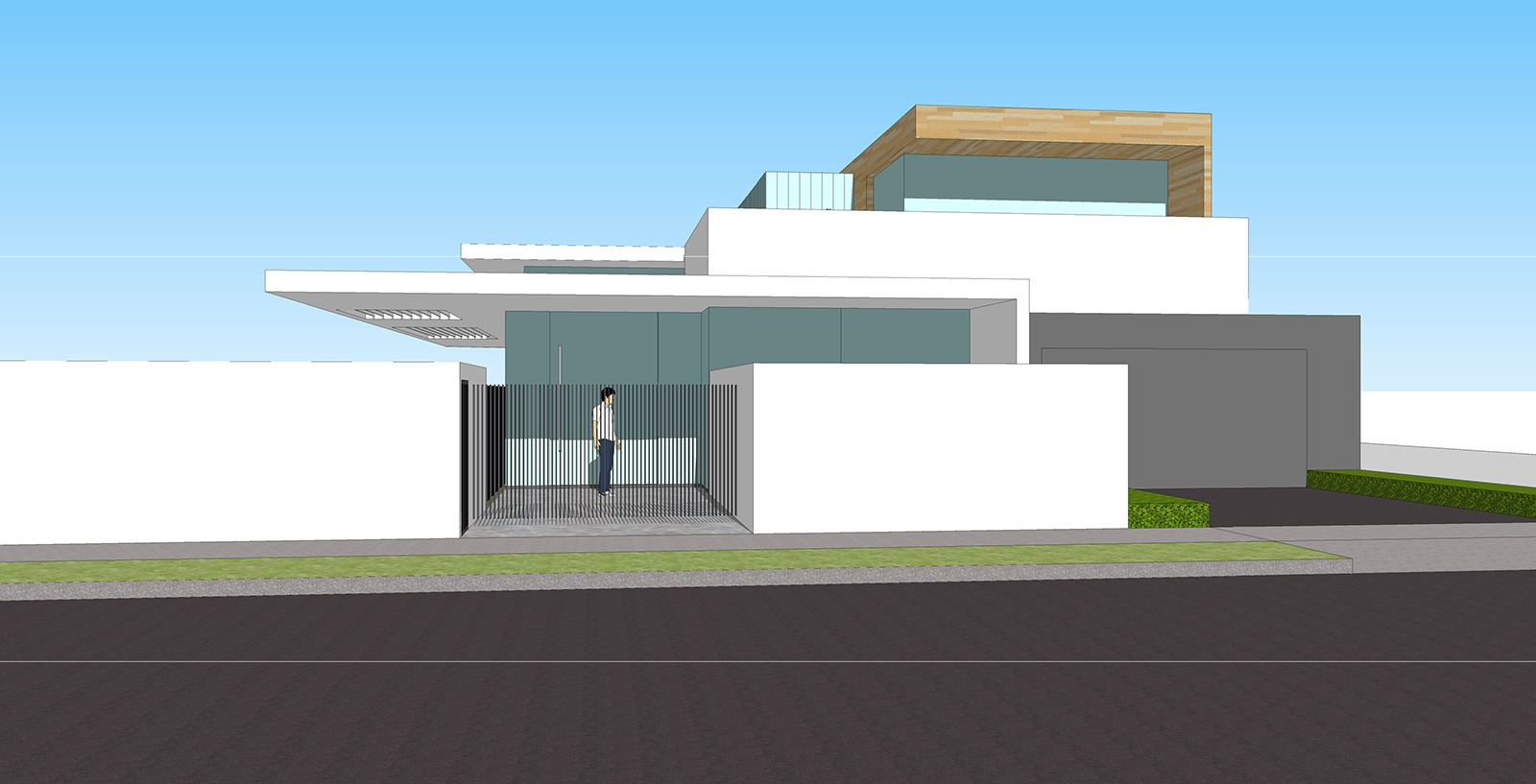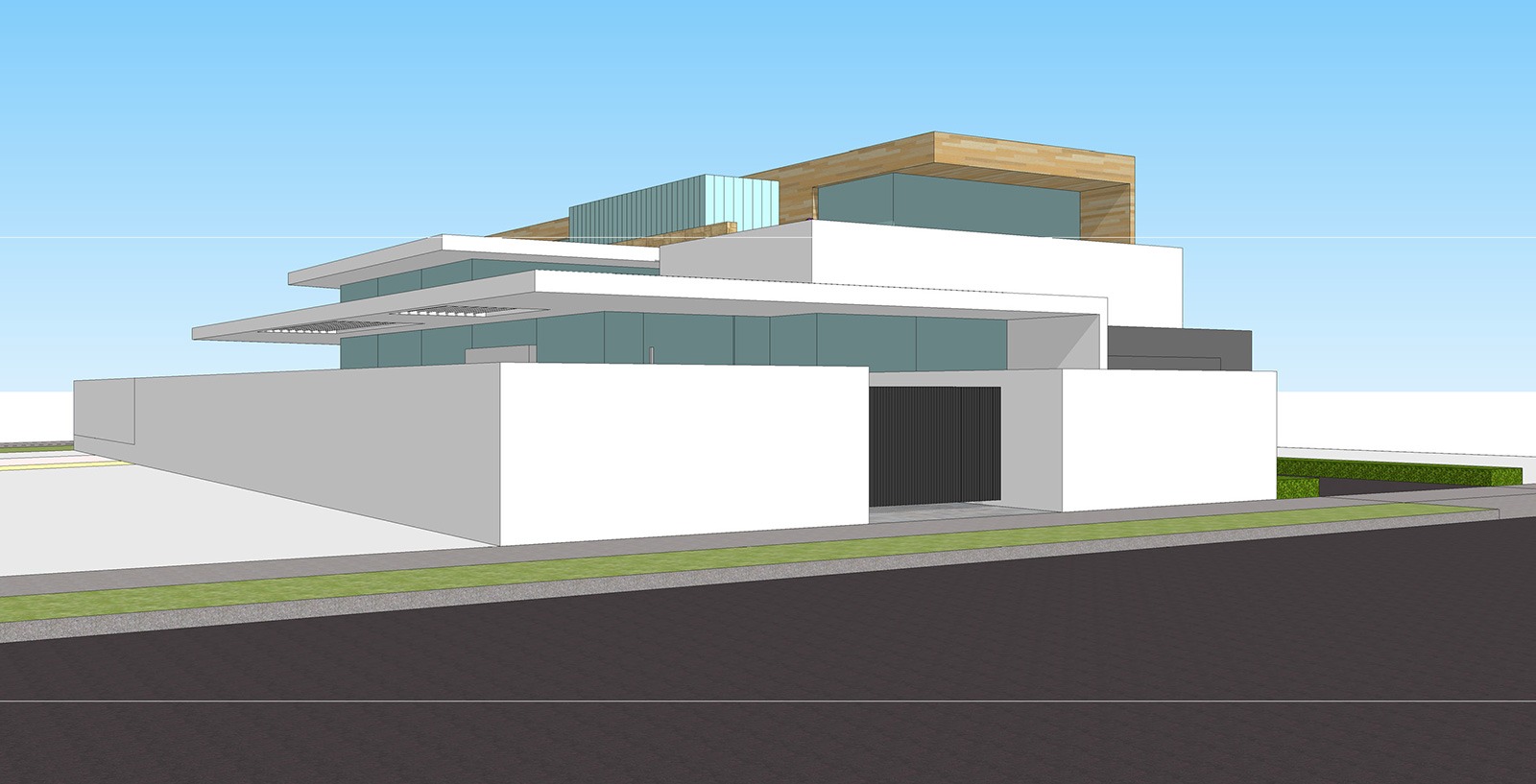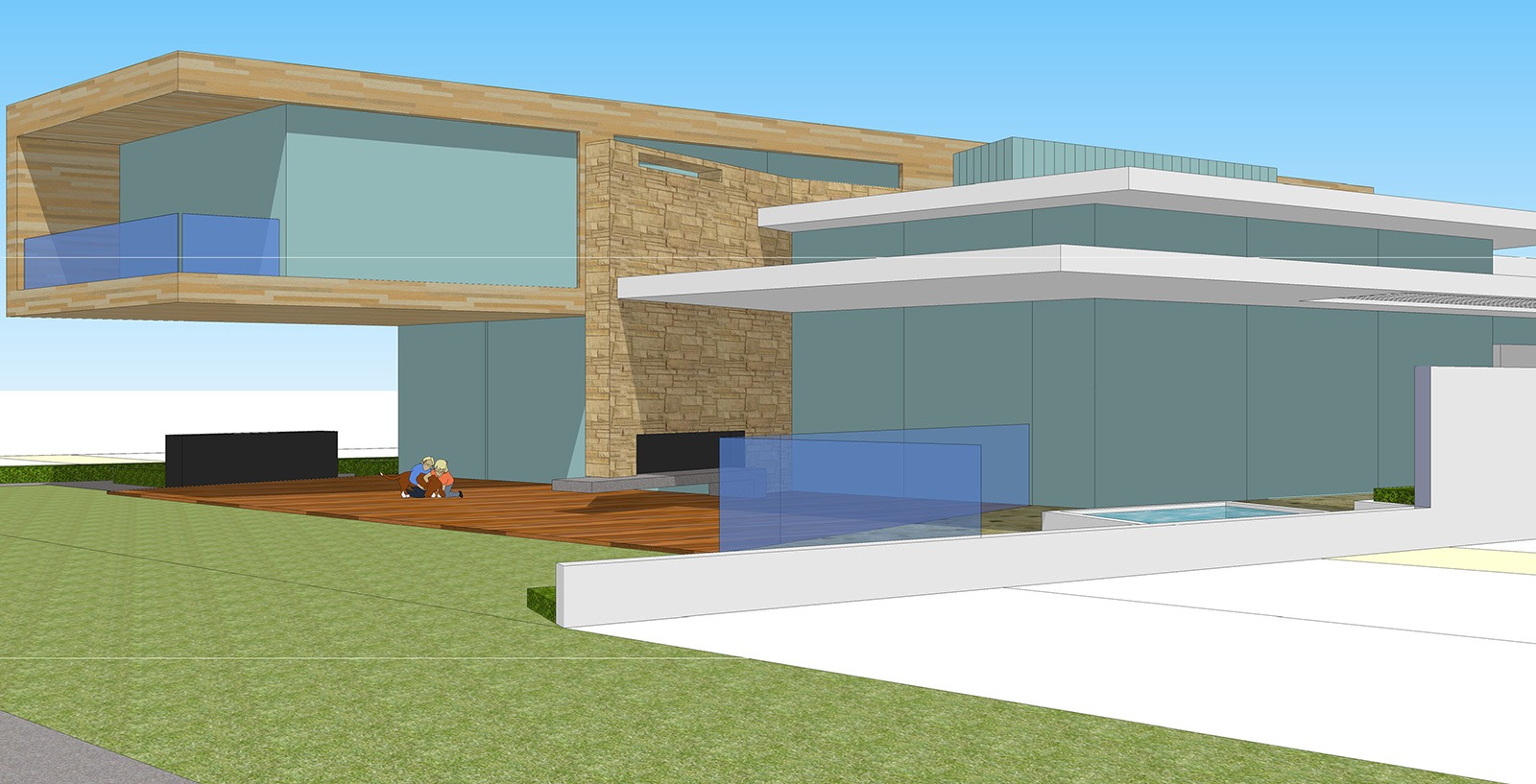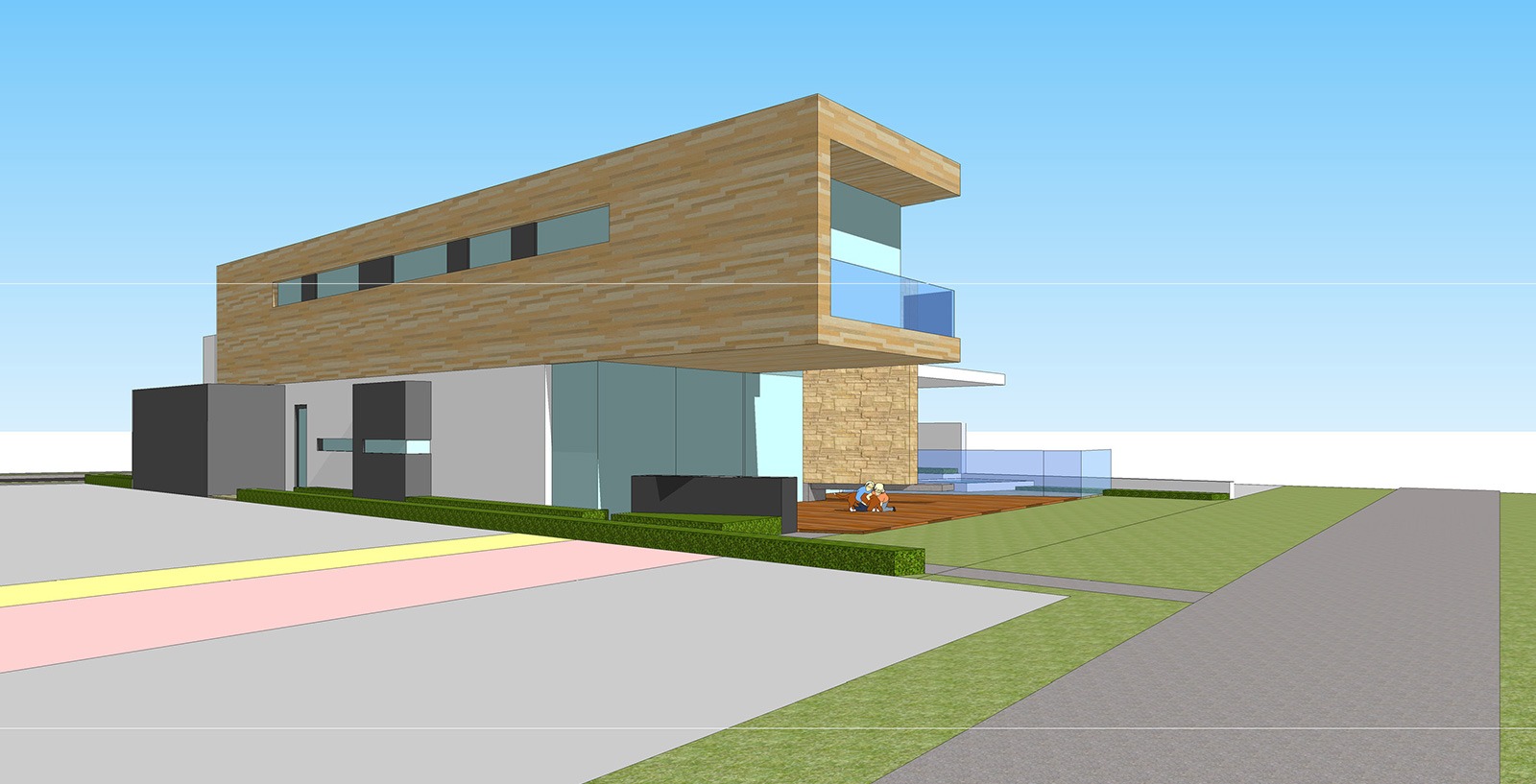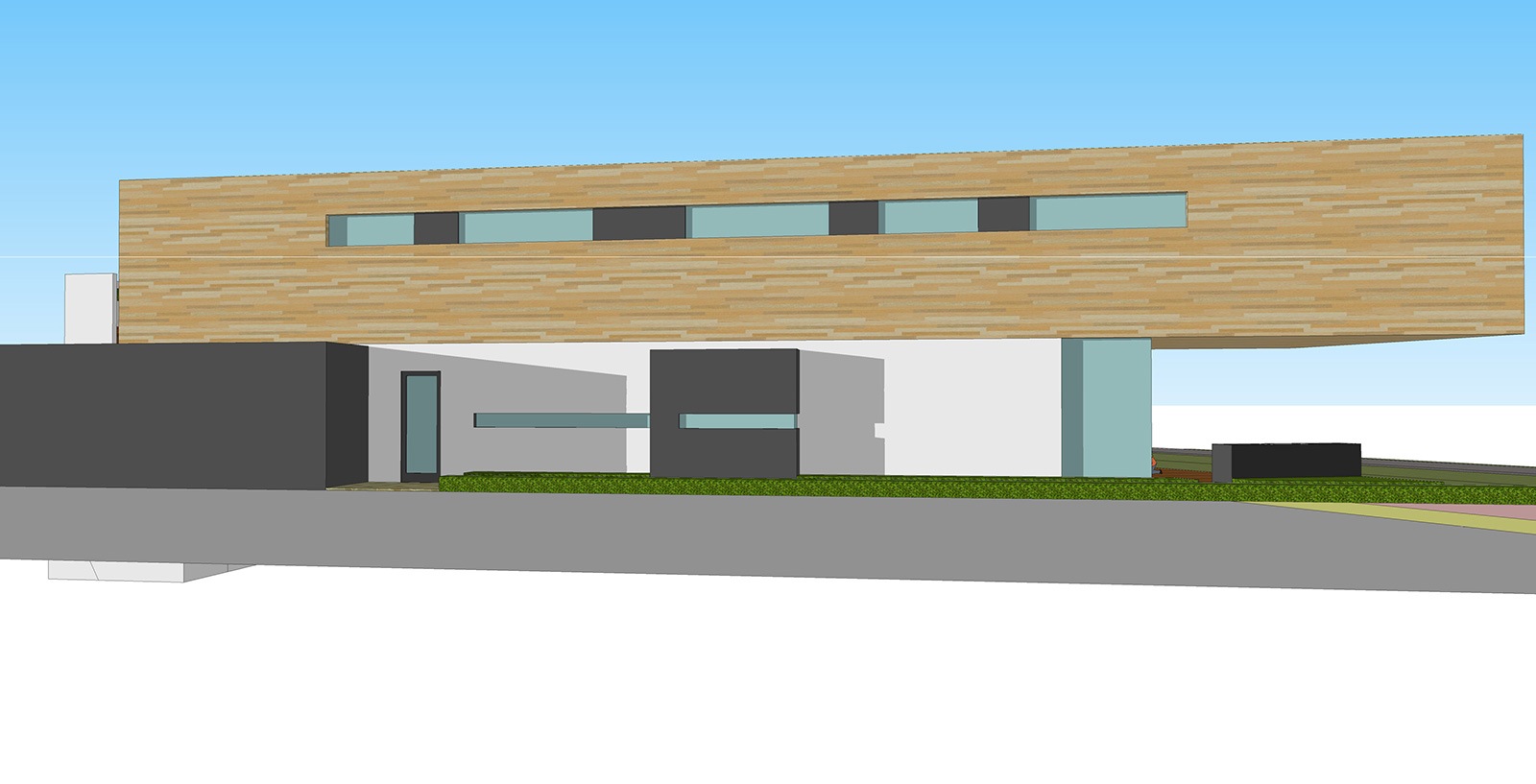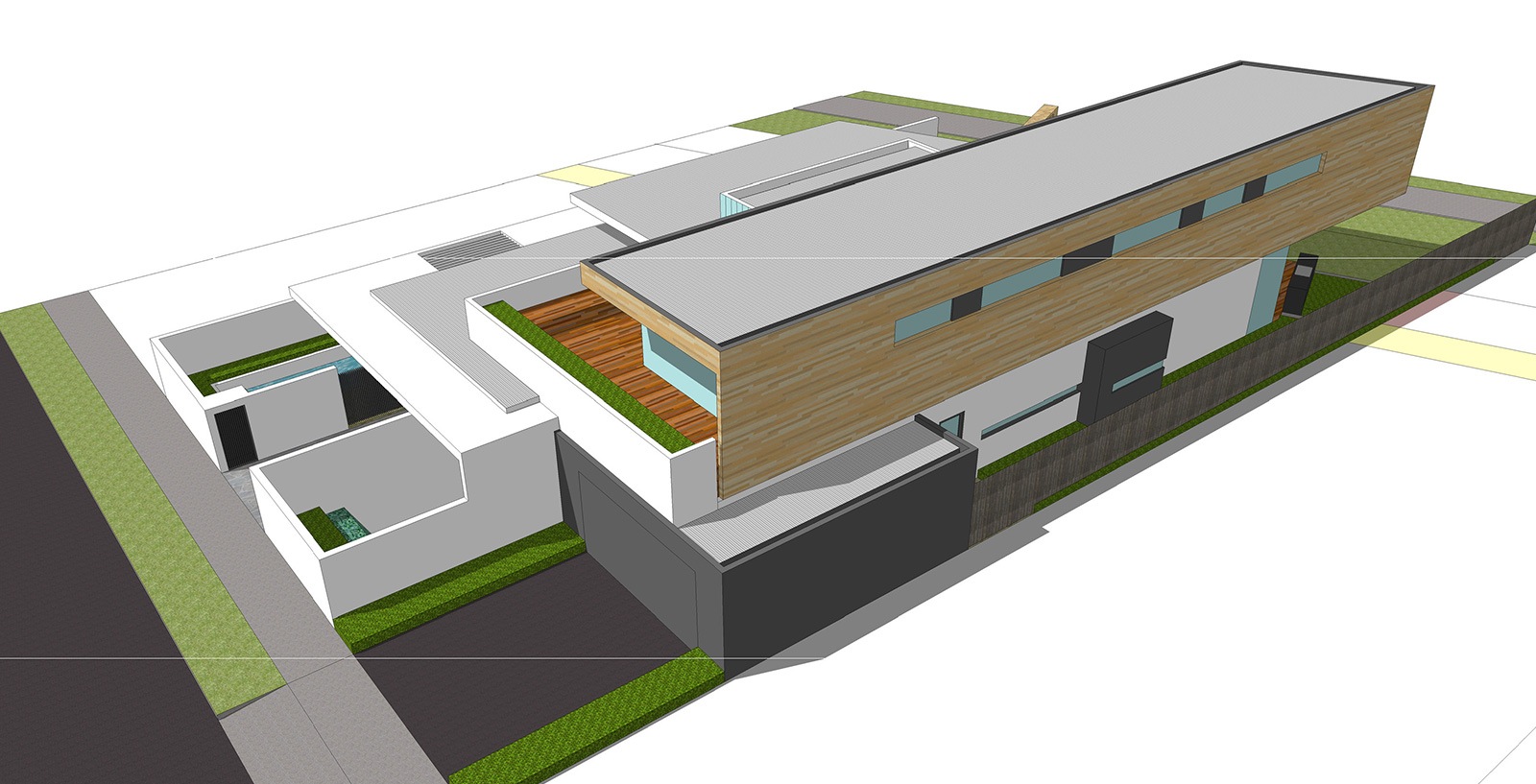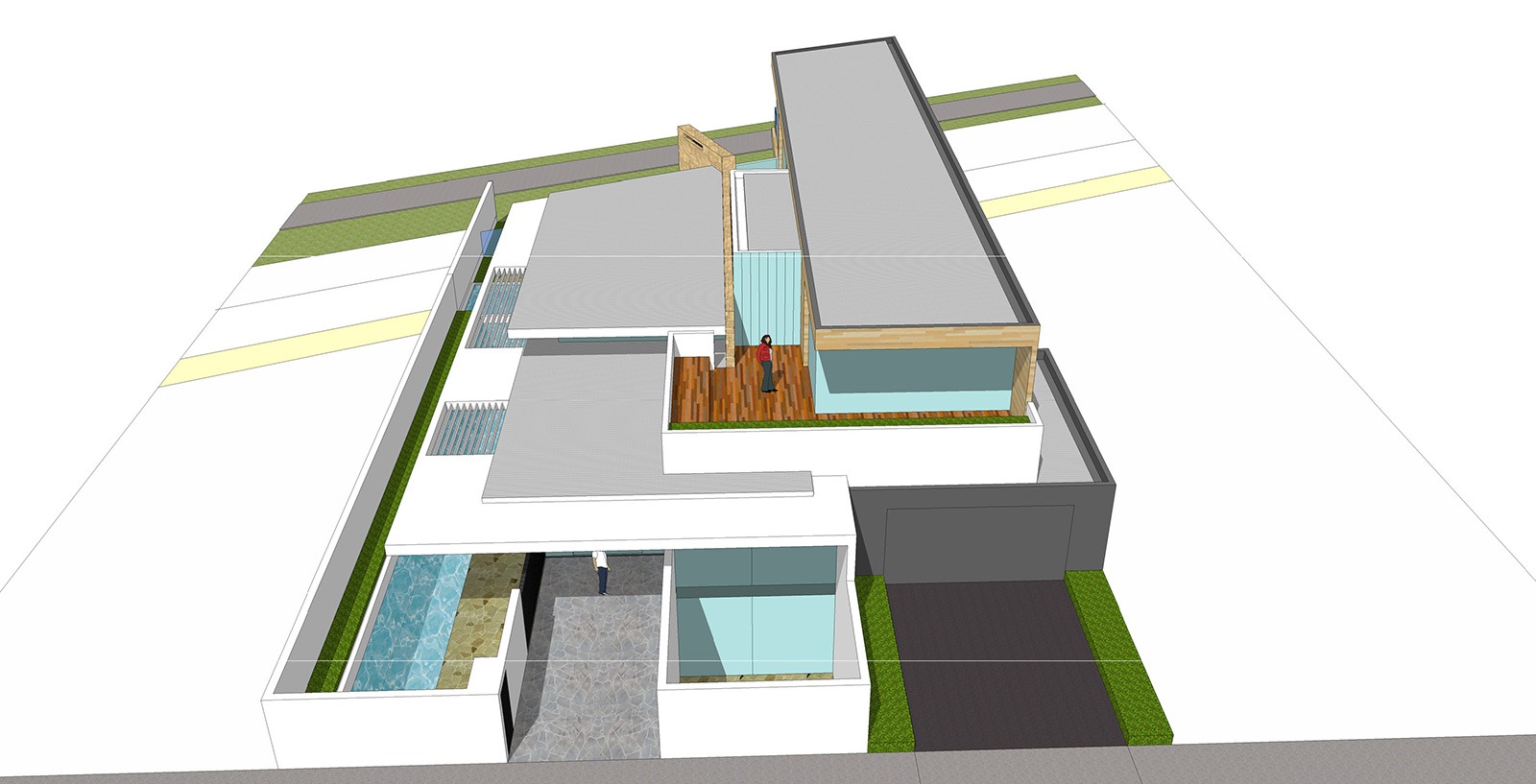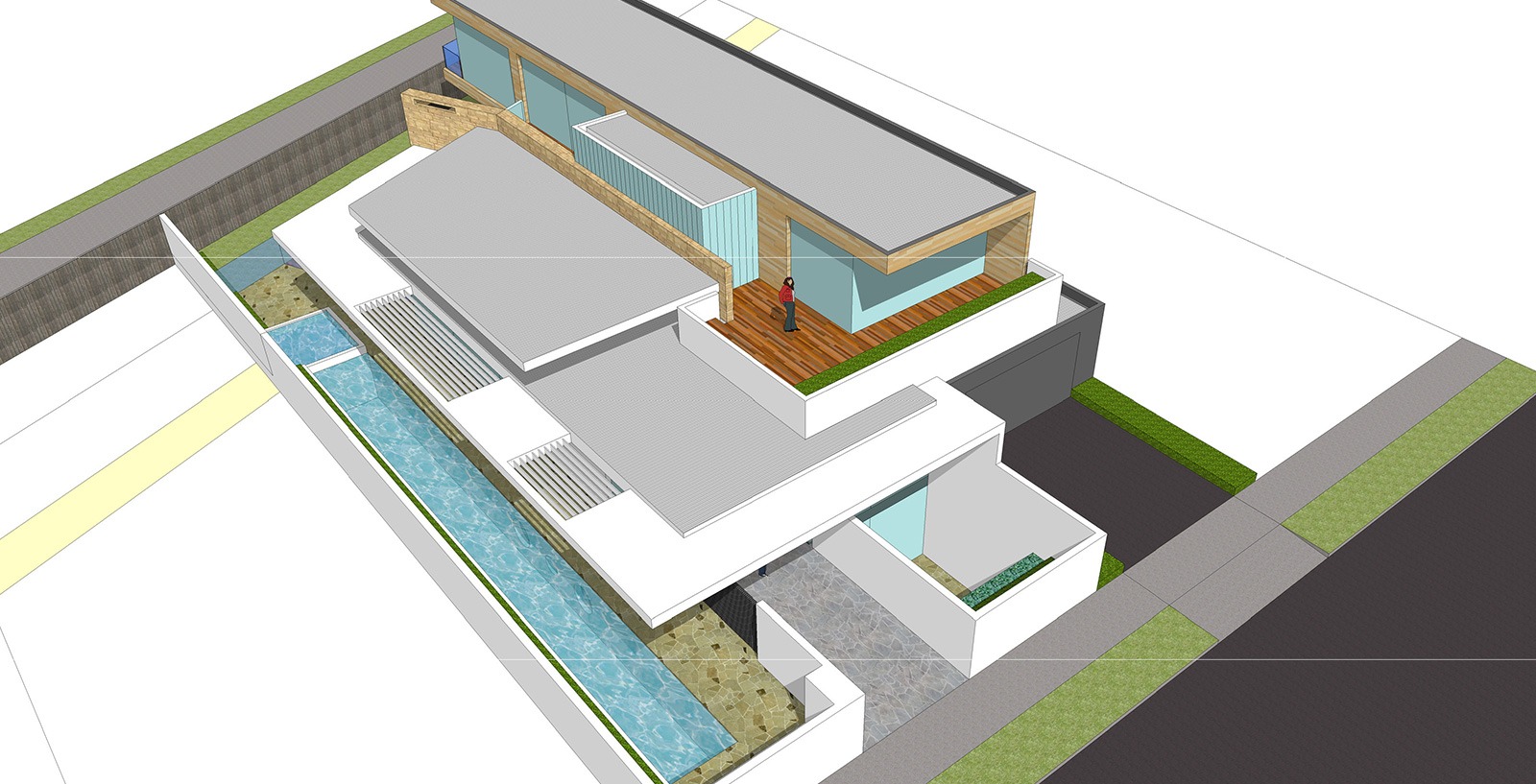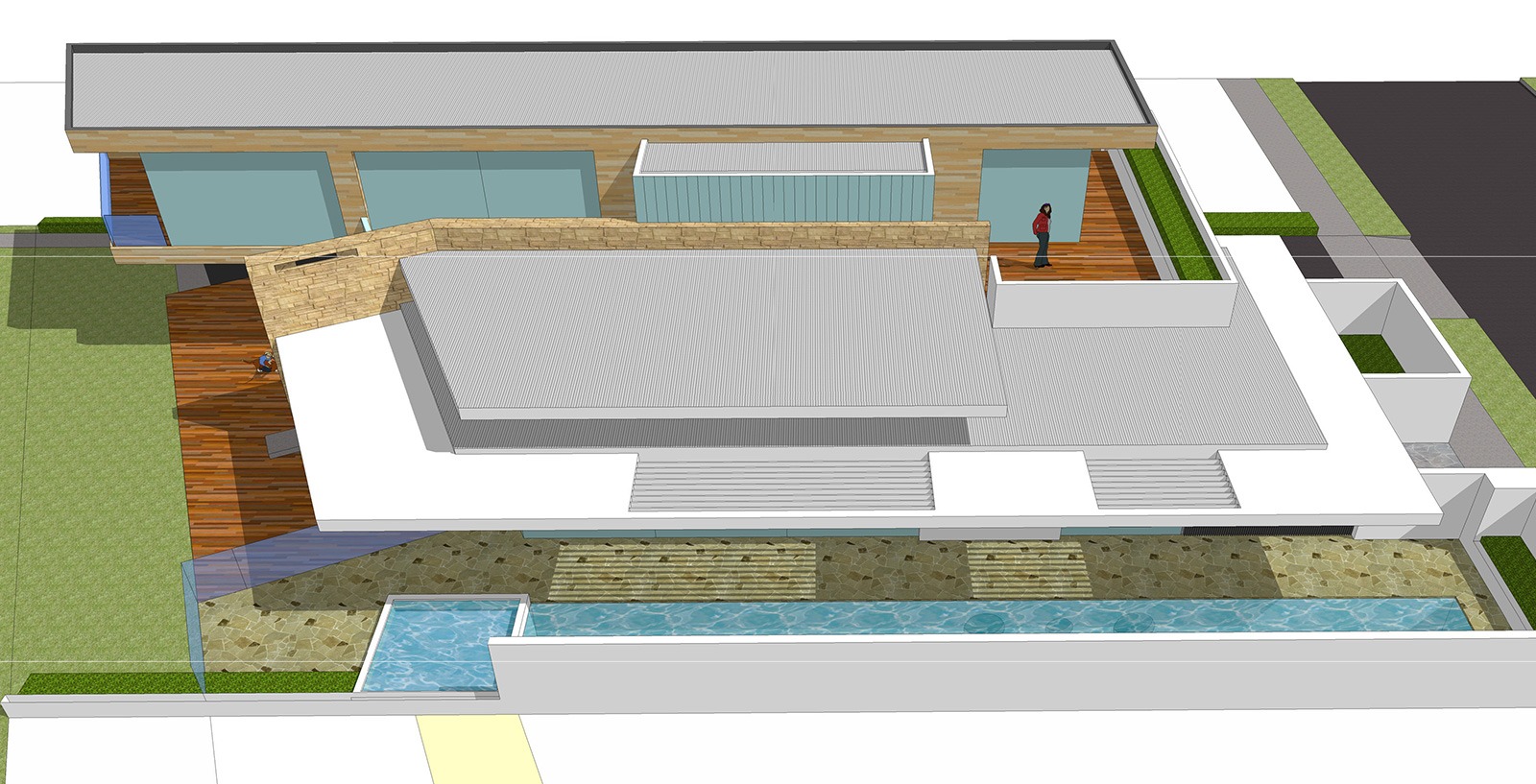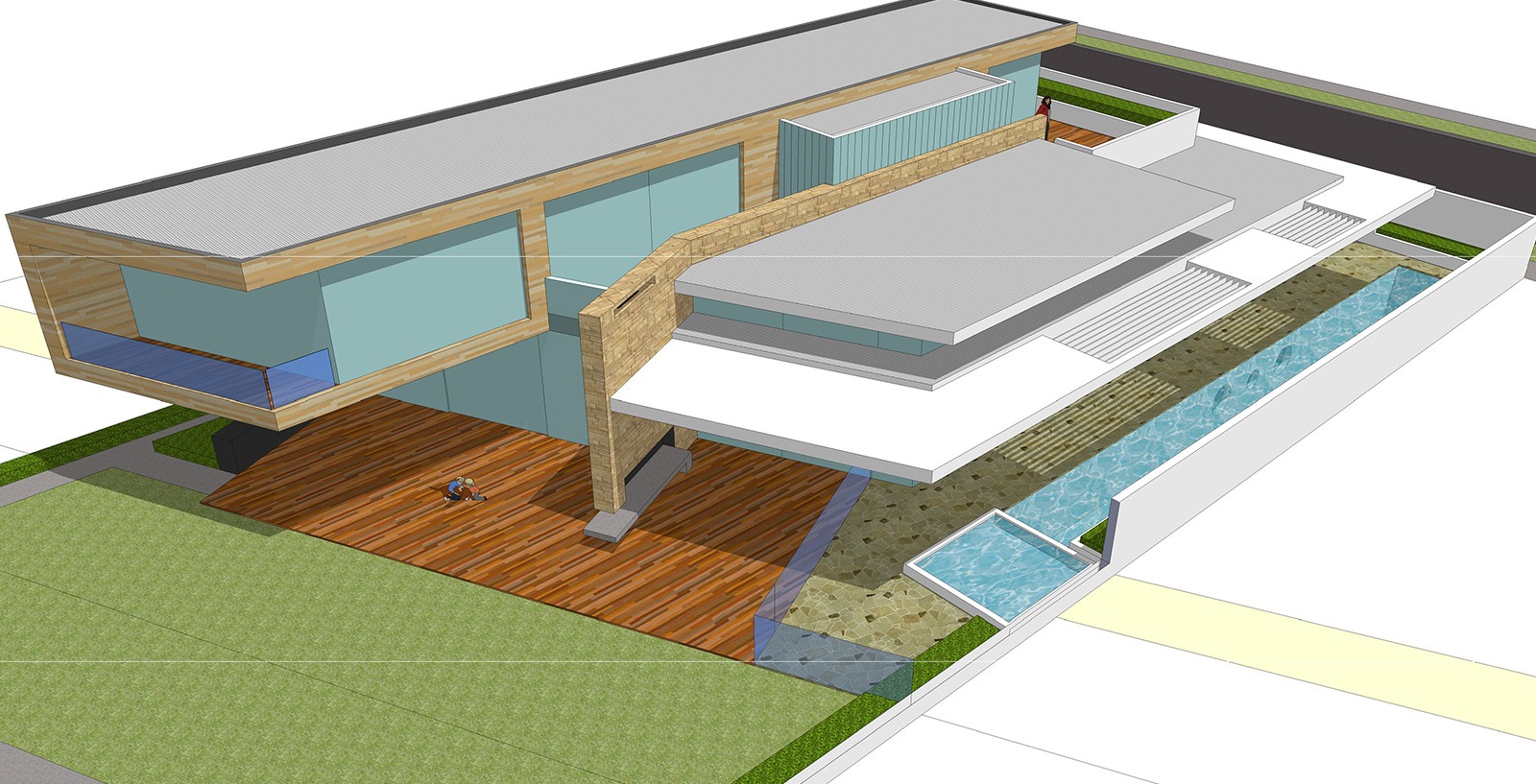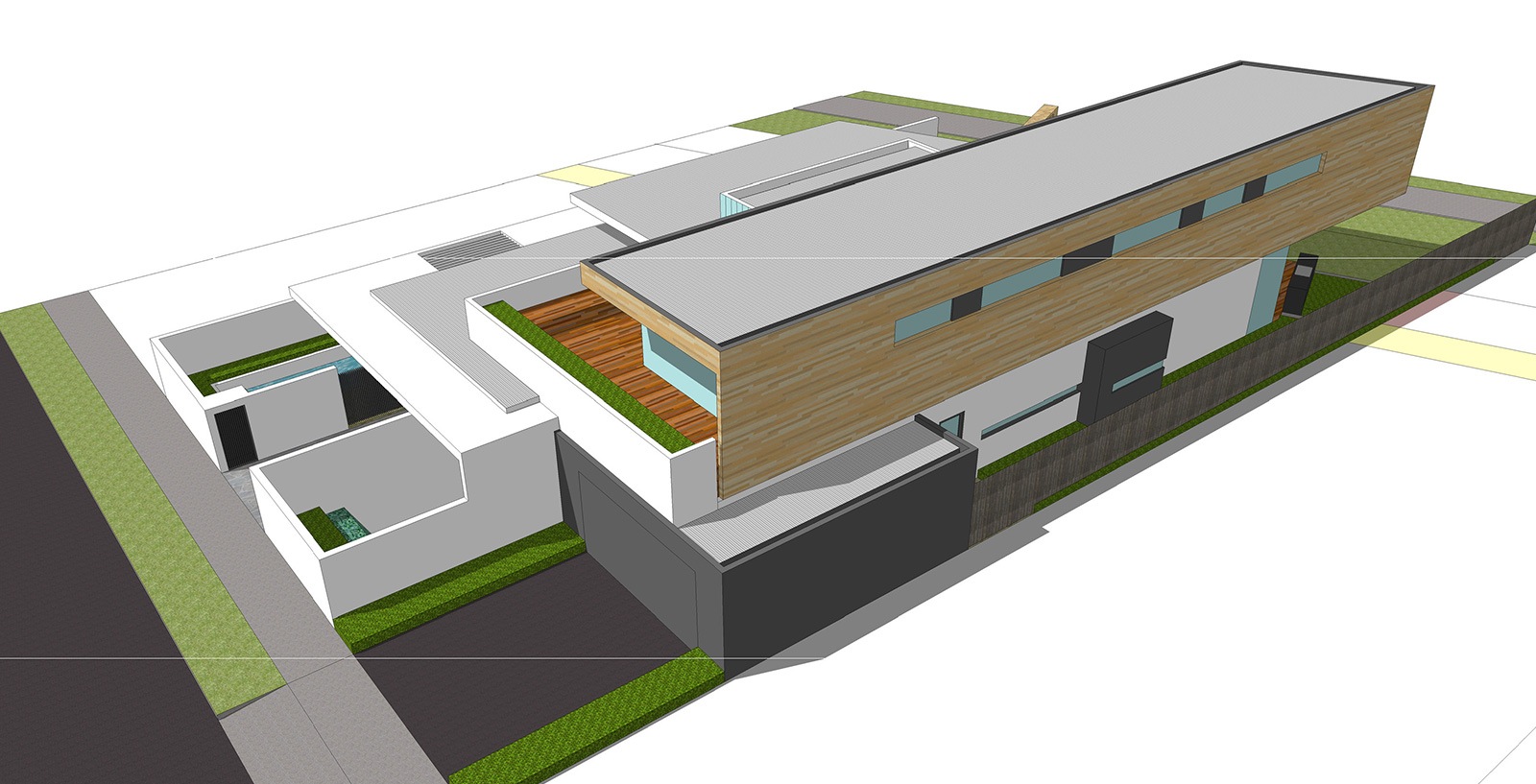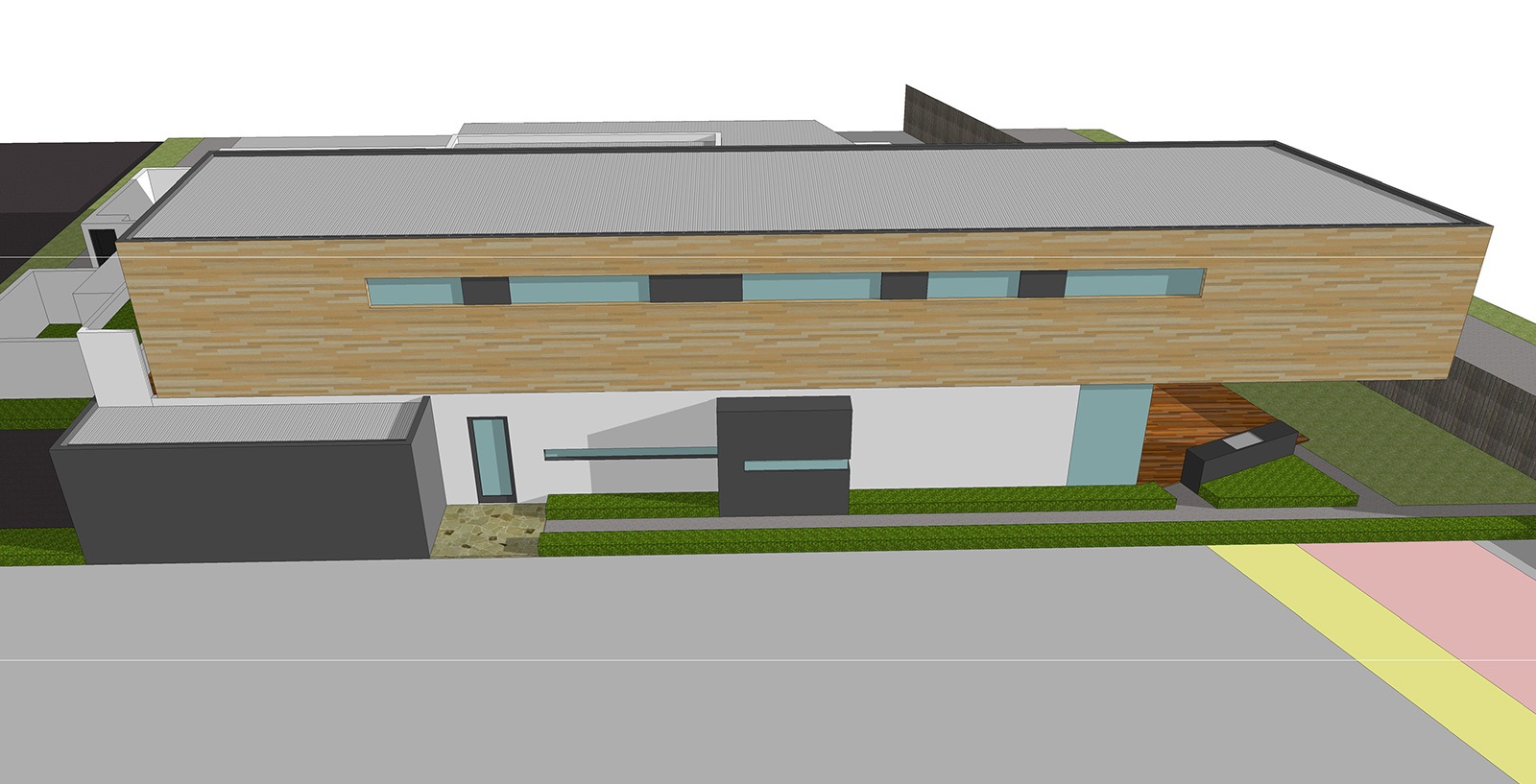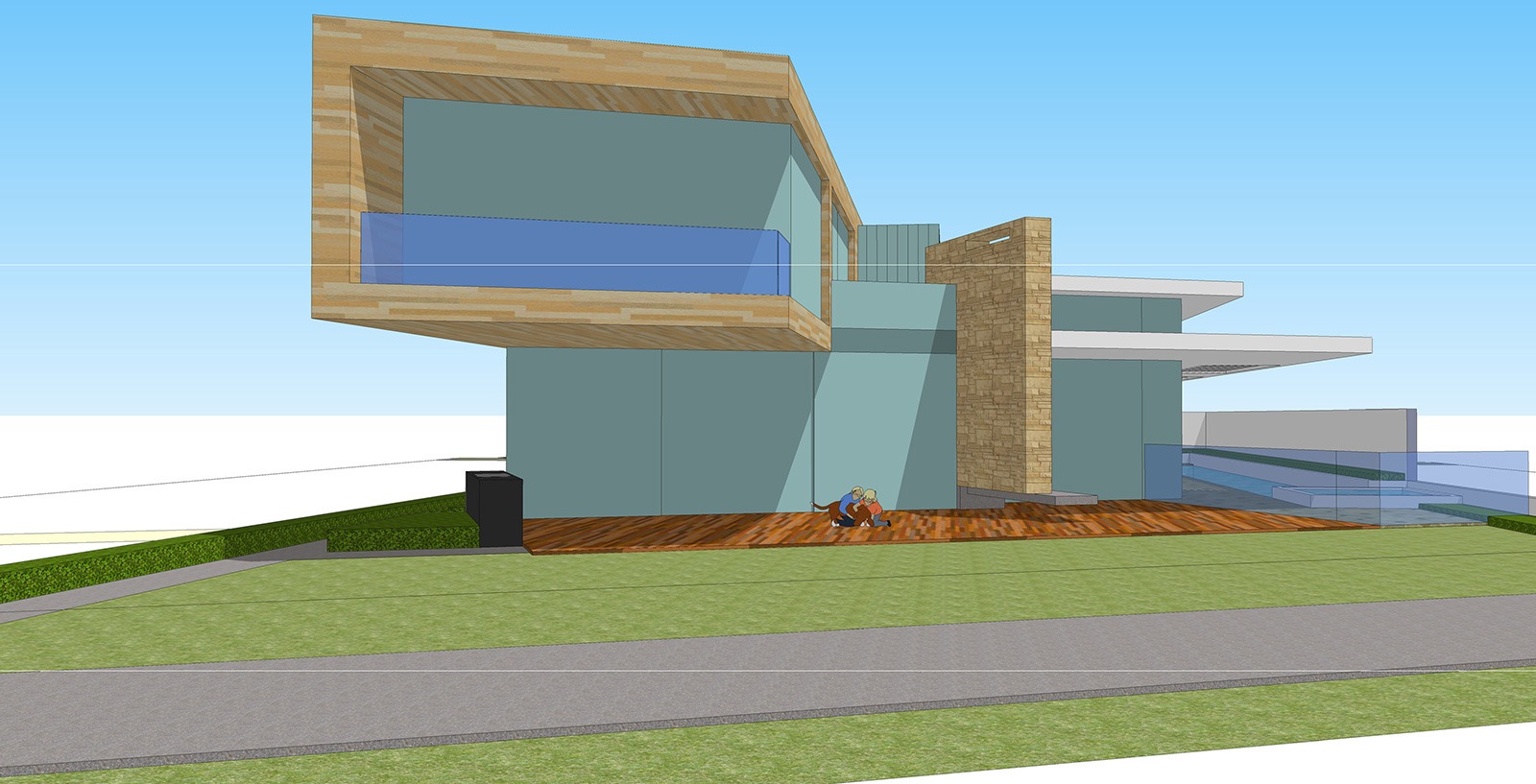 CAMPBELL
46 Campbell Road,
Deepdene, Victoria.
Completion:
Designed July 2013 (Unbuilt)
Project Type:
New Home - 2 Storey Family Residence with Basement Living Areas.
A New Family Residence with its rear boundary backing onto the 'Anniversary' Rail Trail, this New Luxury Residence takes full advantage of its East-West Orientated block with the Proposed Home Setback along its Southern Boundary to Maximise Solar Access from the North whilst maintaining Visual Links to the Rail Trail behind. A prominent Swimming Pool runs along the properties Northern Boundary providing External Entertainment Areas to be interconnected with the Home's Internal Living / Entertainment Zones. Cantilevered gestures of Natural Stone continues the Home's Spine projecting beyond the building's skin to an external Fire Place with complimentary Natural Timber Wall Claddings & expansive Decks.