Considered Individual Design Responses for the Astute Owner & Developer
SHAW Architecture is seen as a Progressive & Passionate Design Focused Architectural Practice specialising in Bespoke New Homes, Residential Alterations & Additions, Boutique Multi-Residential Townhouse / Apartment + Mixed Use Developments & Office Projects.
Optimal Design Results evolve from Listening & Investigating the appropriateness of New Ideas. Our Clients often experience that their Projects have exceeded their Expectations as a result of our Added Value through complimenting their Design & Construction Journey.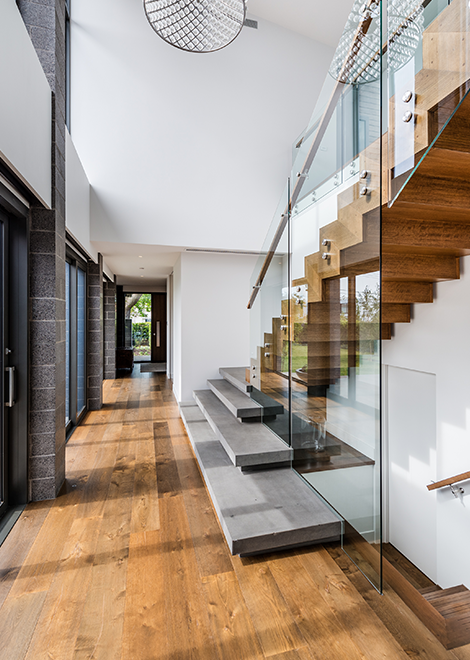 Rod + Michelle
/ Victoria
"It looks Fantastic, we are so Happy I can't describe to you the feeling of actually being here, so much space & everything looks so Great. Looks exactly like your Drawings."

Grant + Rachael
/ Victoria
"We Love coming Home to our Wonderful New Home, each Day. It's Warm & Inviting & our Family just Love it, thank you."

Rod + Michelle
/ Victoria
"It looks Fantastic, we are so Happy I can't describe to you the feeling of actually being here, so much space & everything looks so Great. Looks exactly like your Drawings."

Grant + Rachael
/ Victoria
"We Love coming Home to our Wonderful New Home, each Day. It's Warm & Inviting & our Family just Love it, thank you."