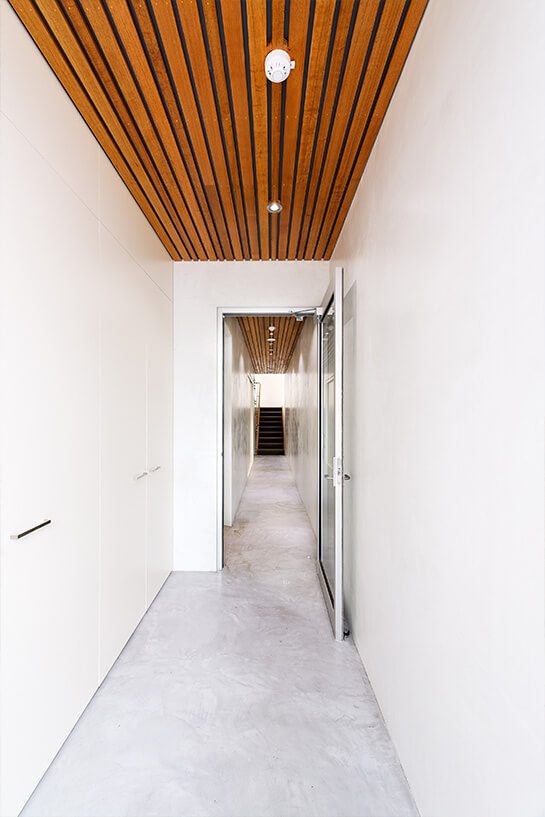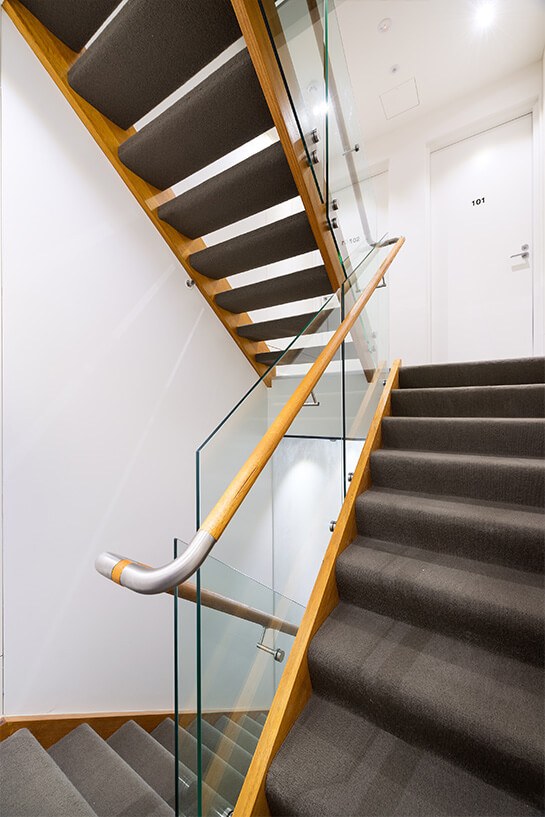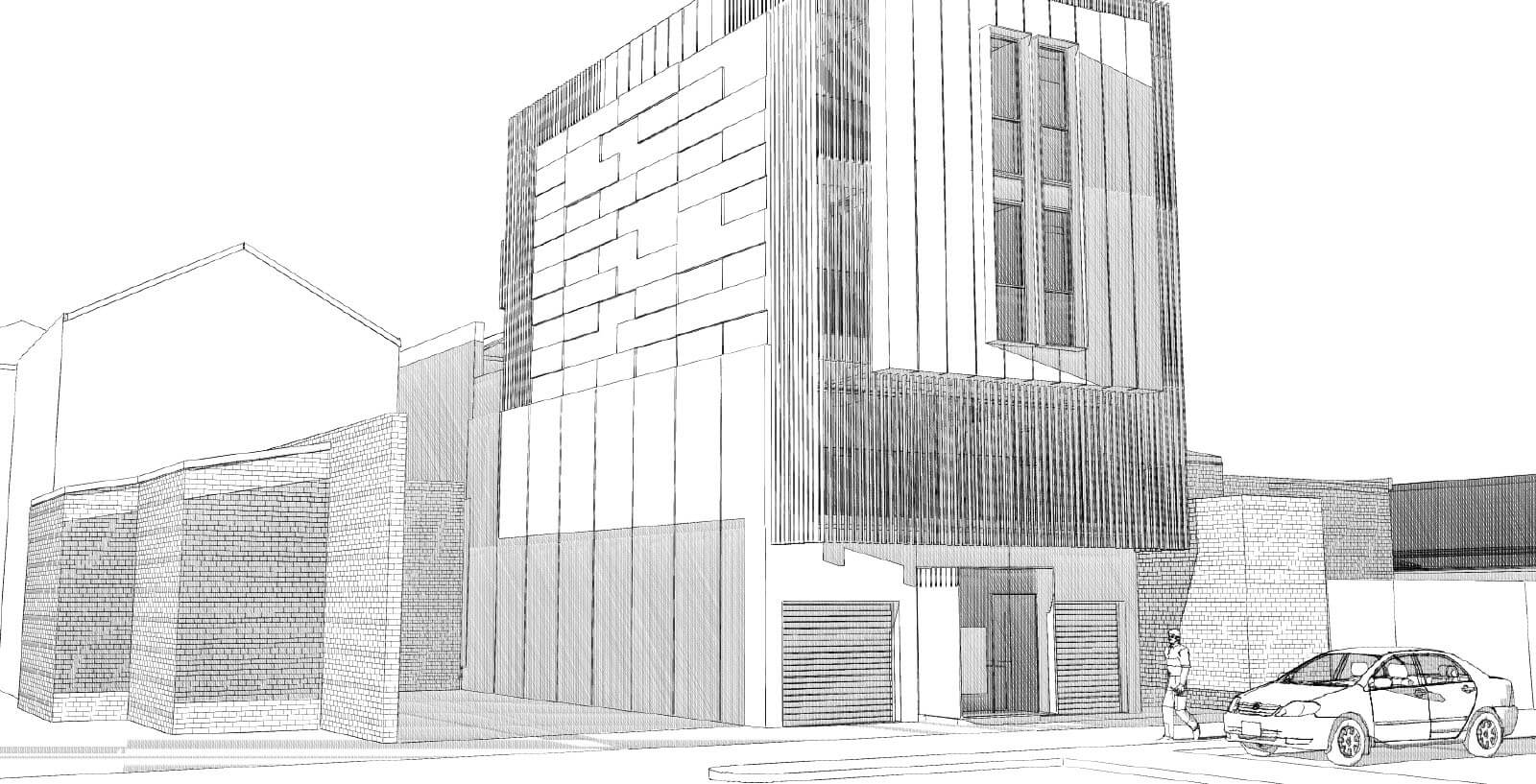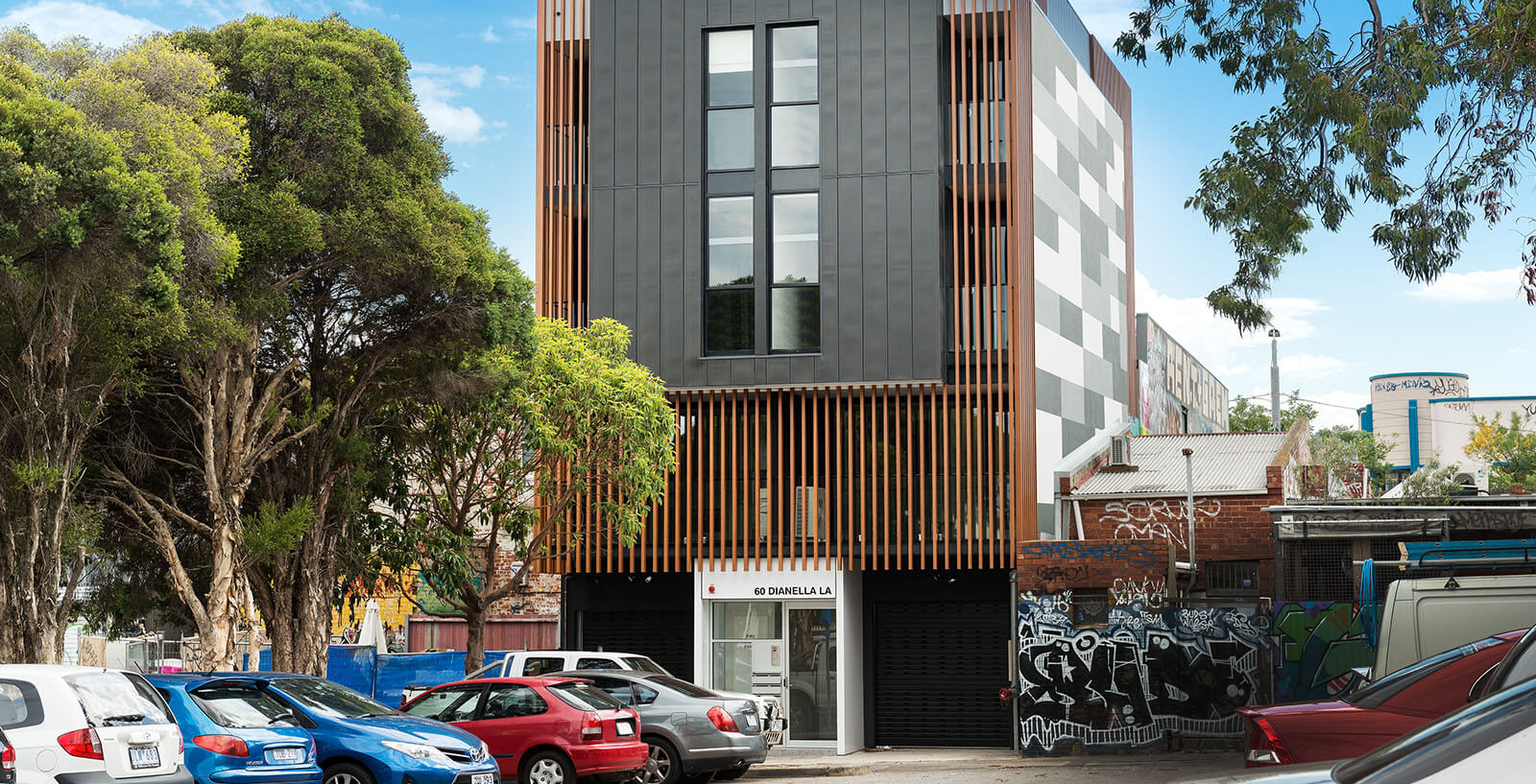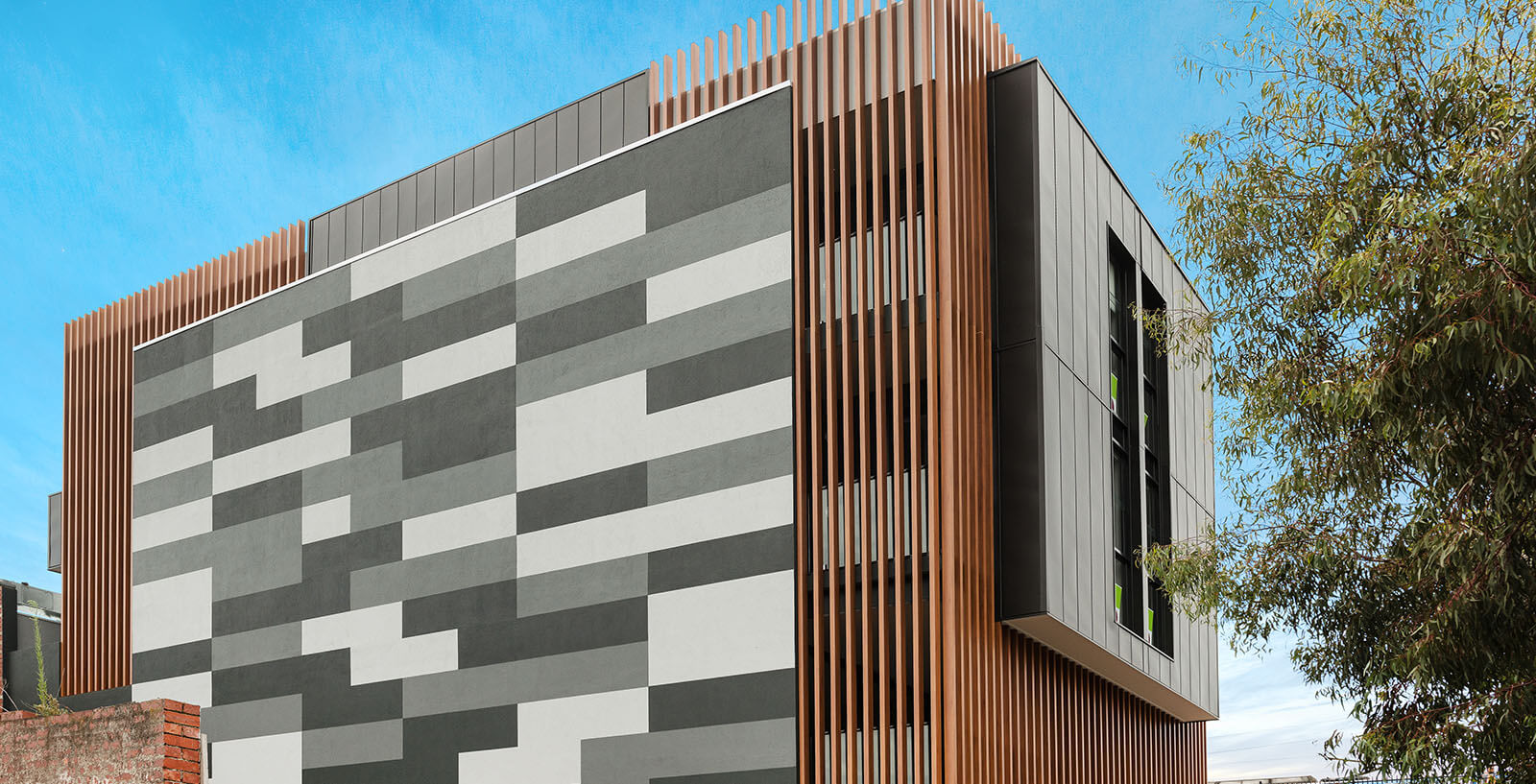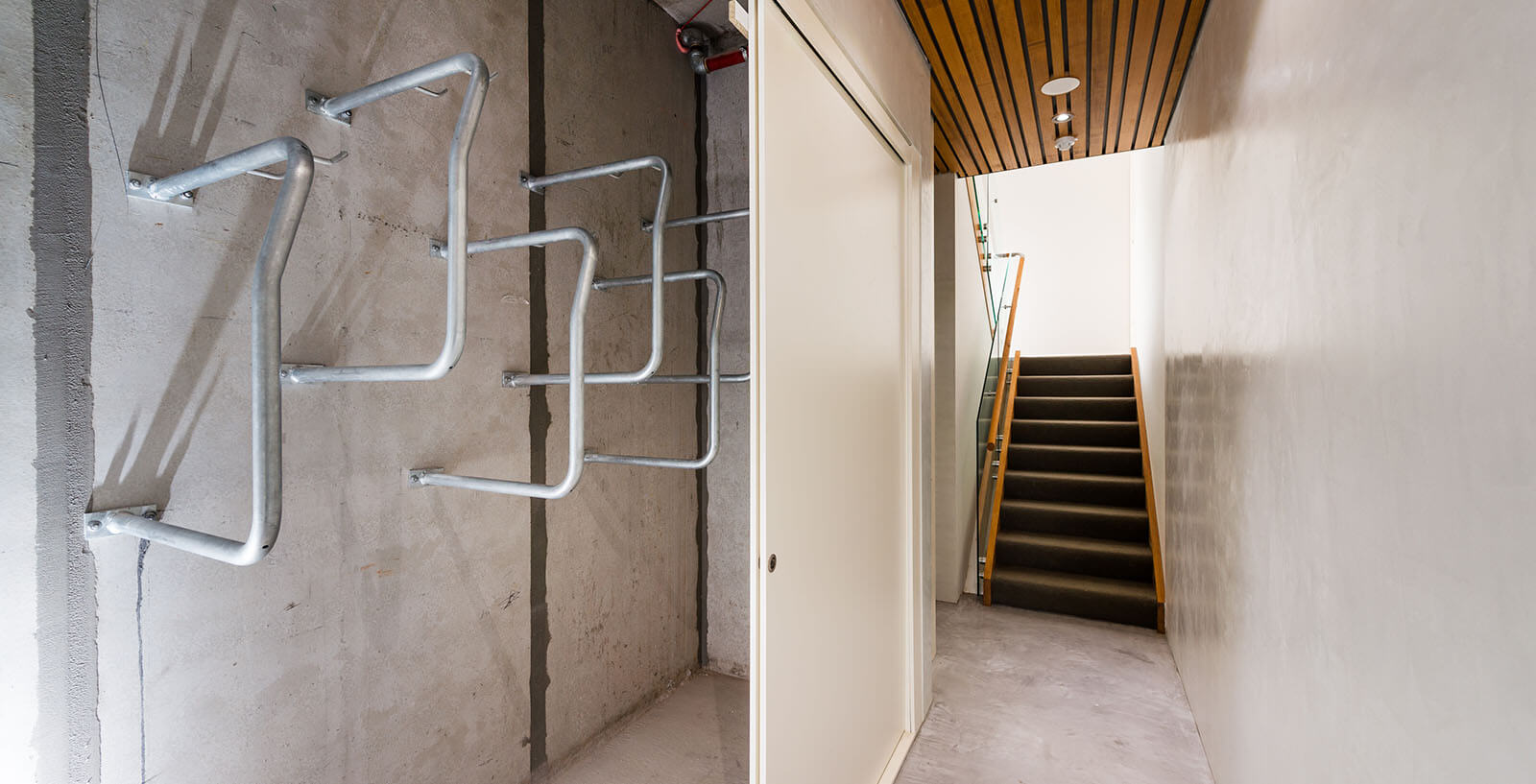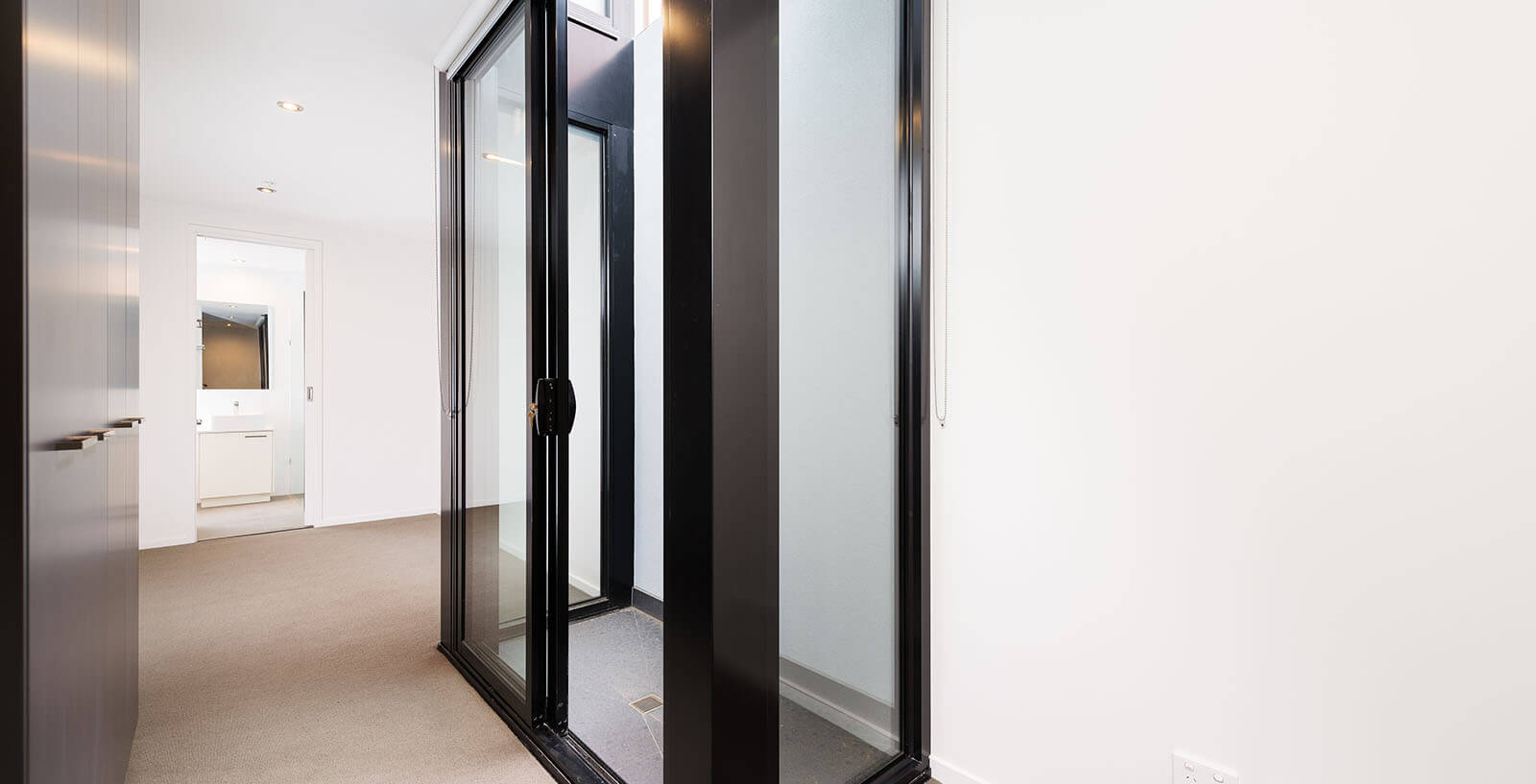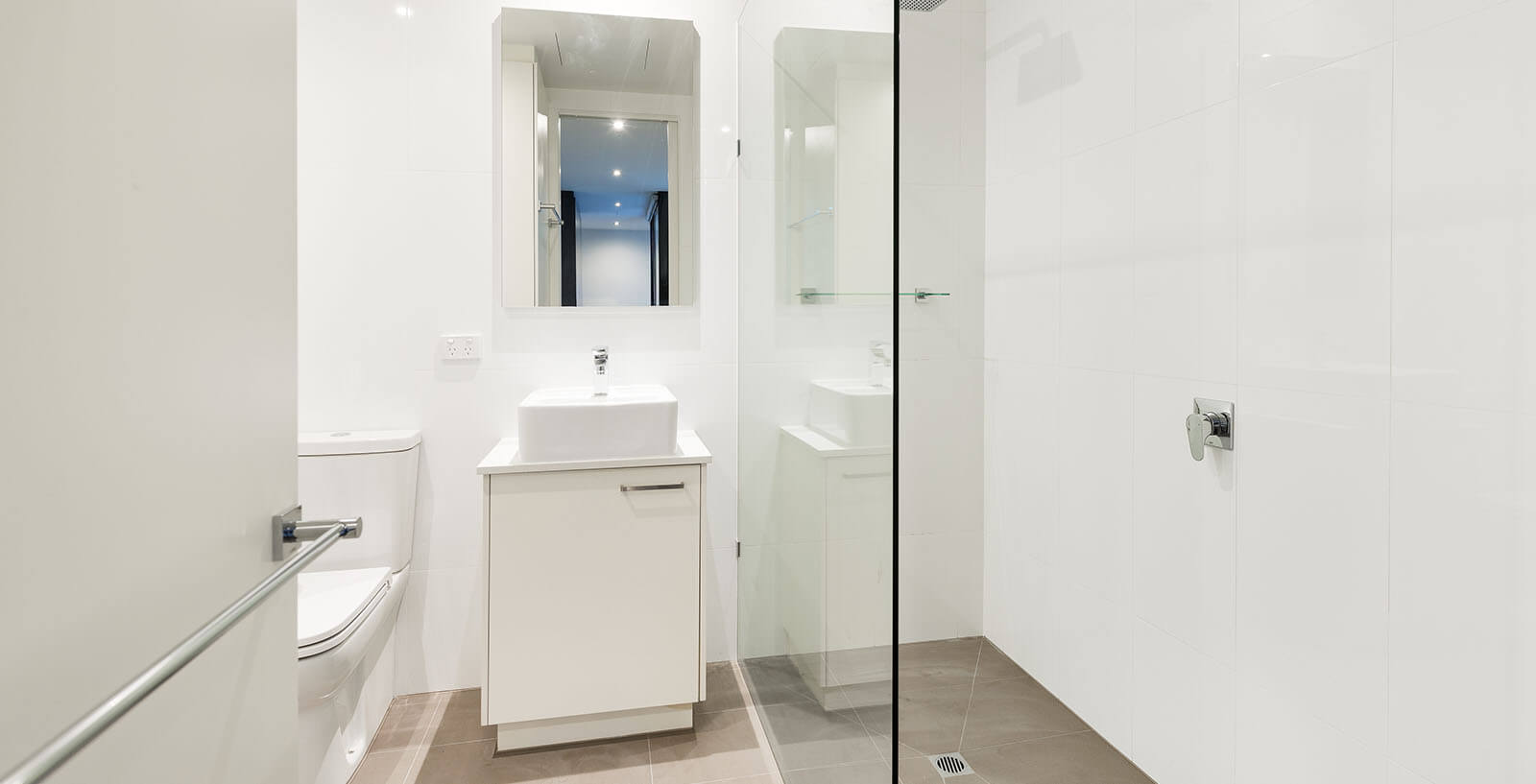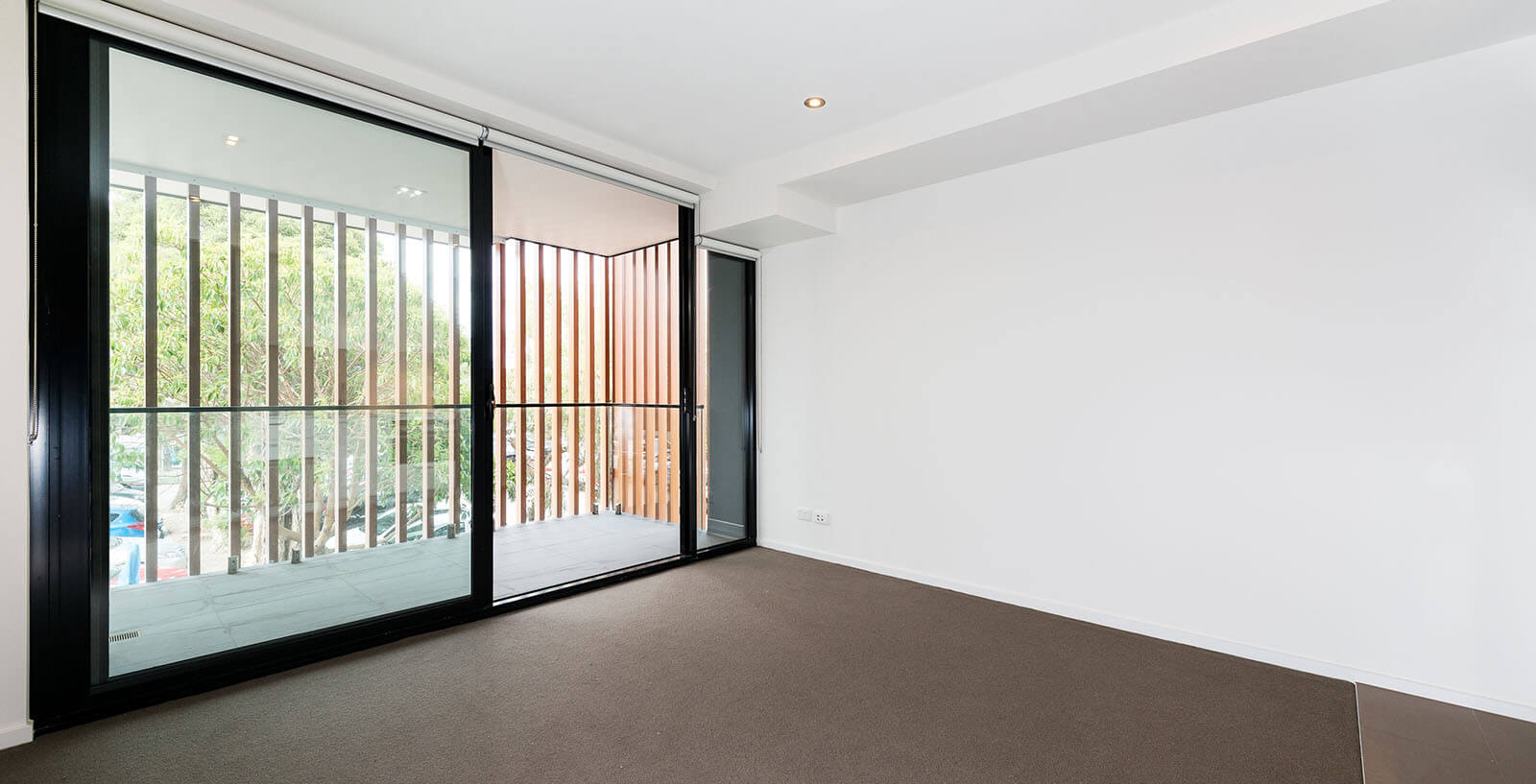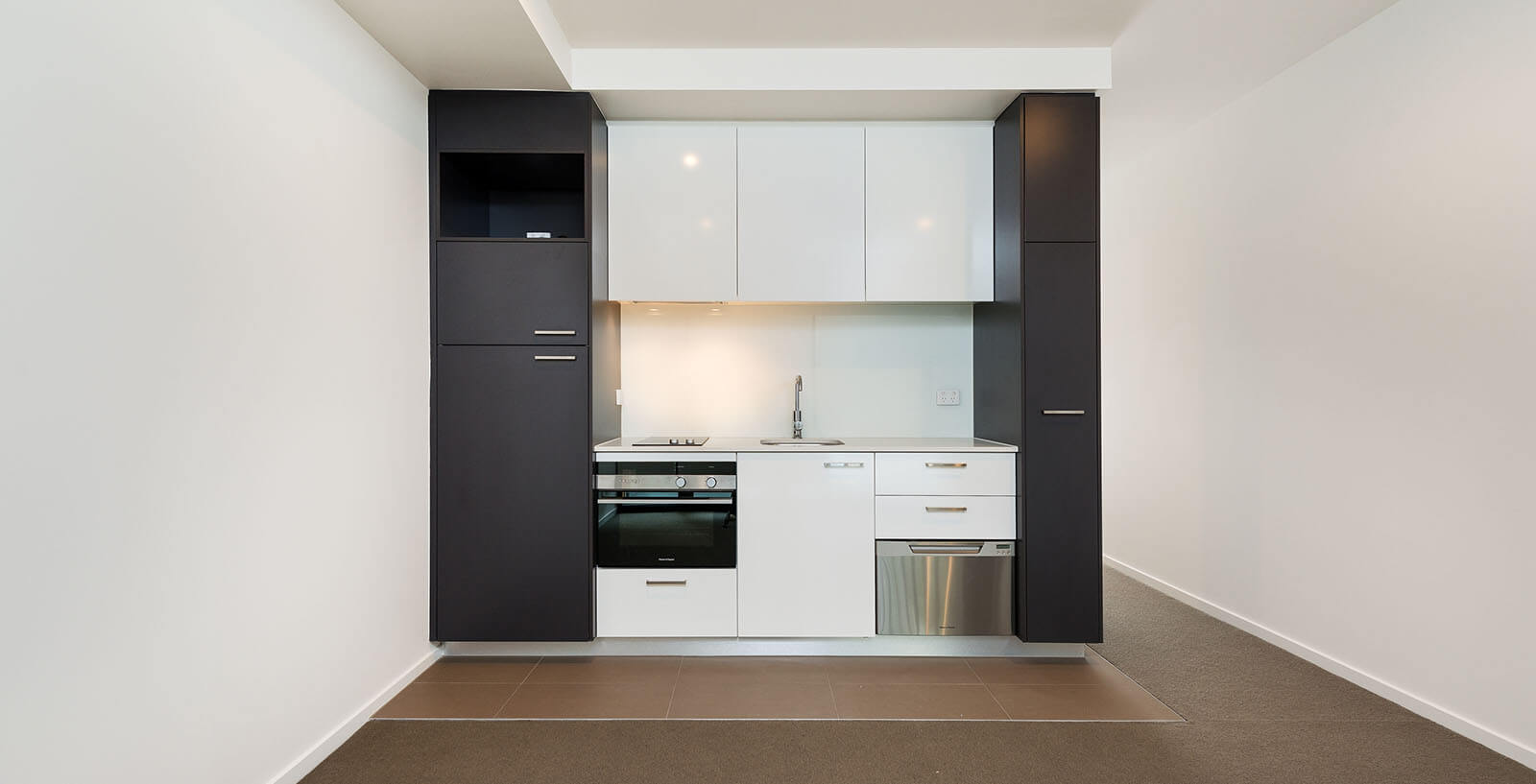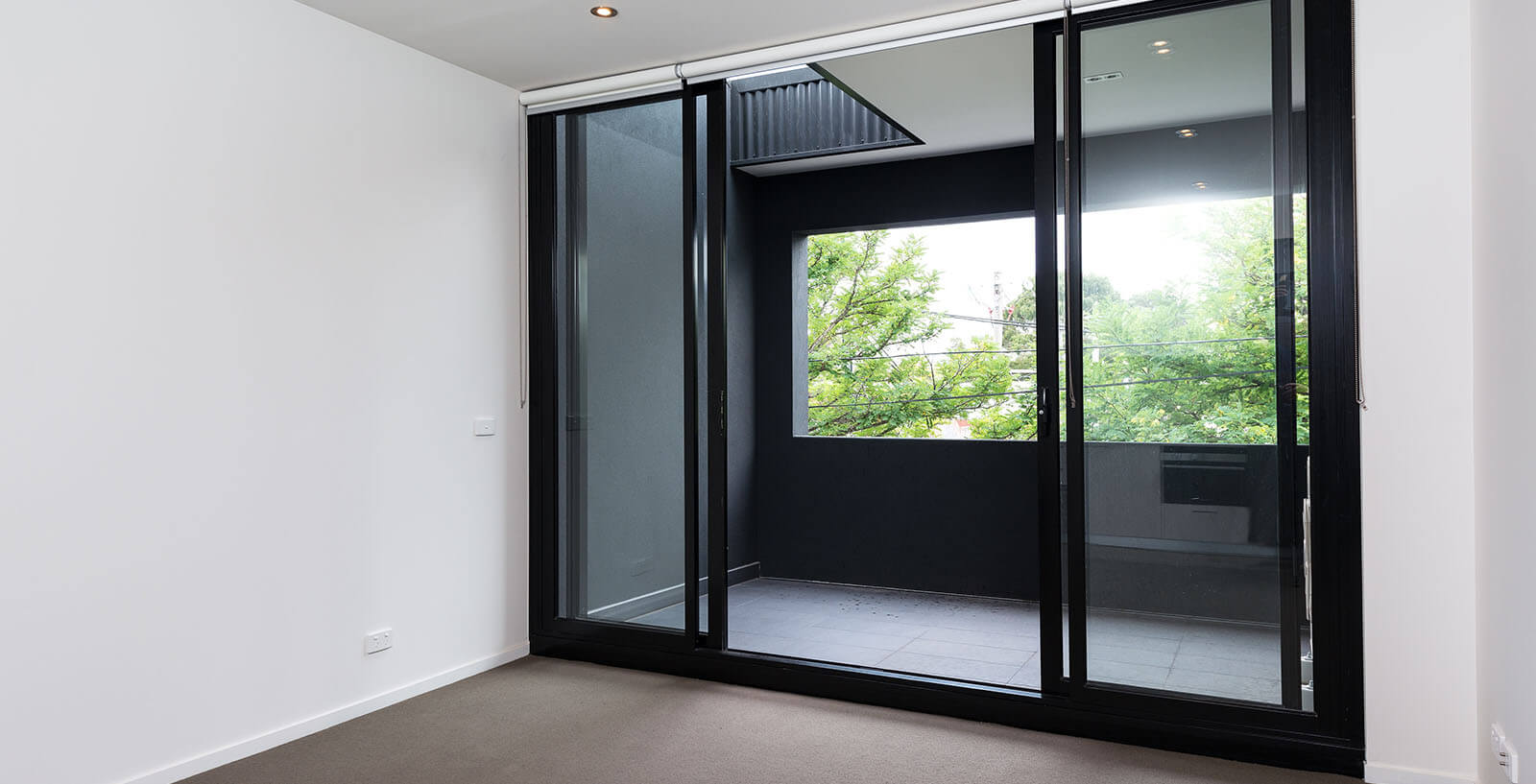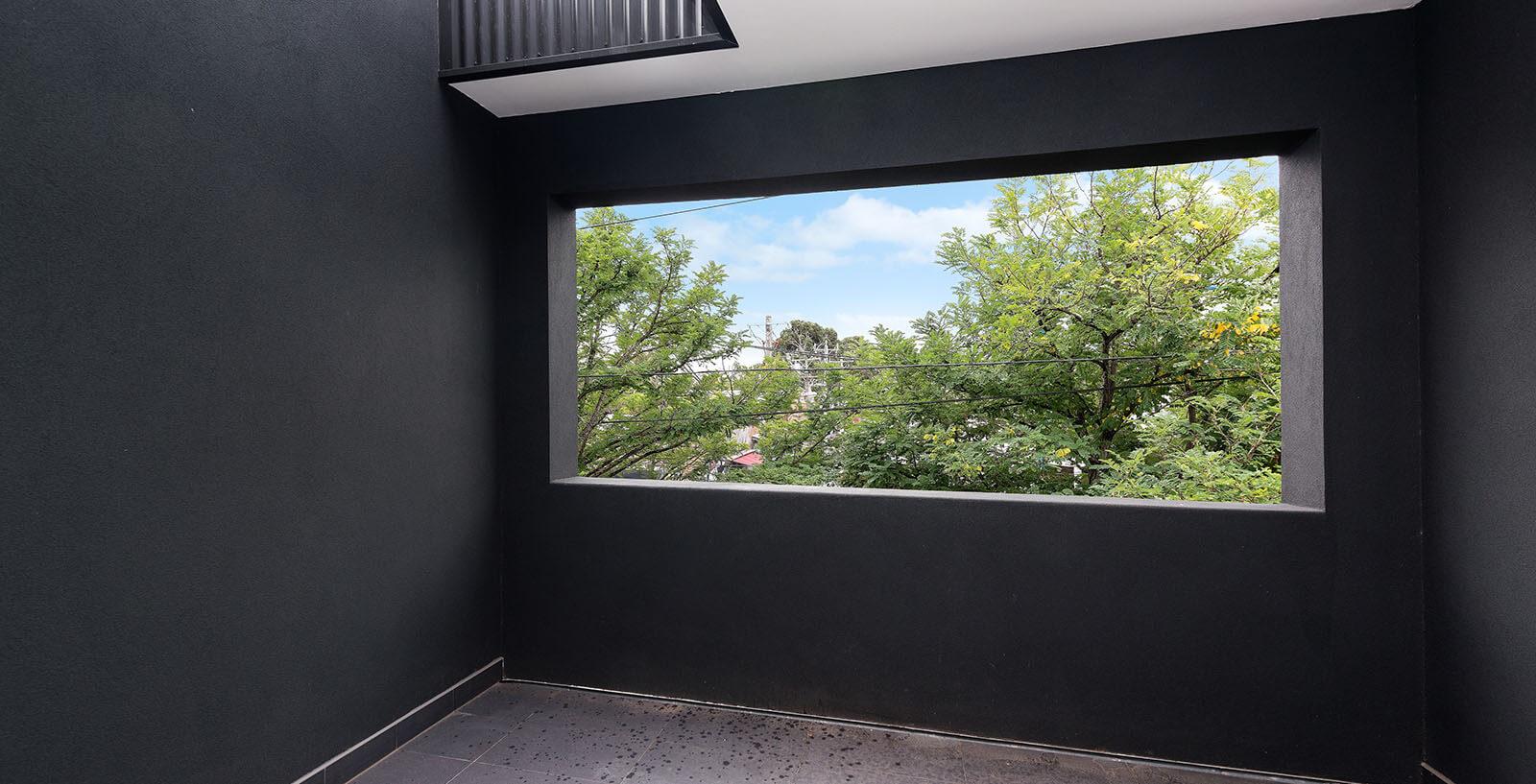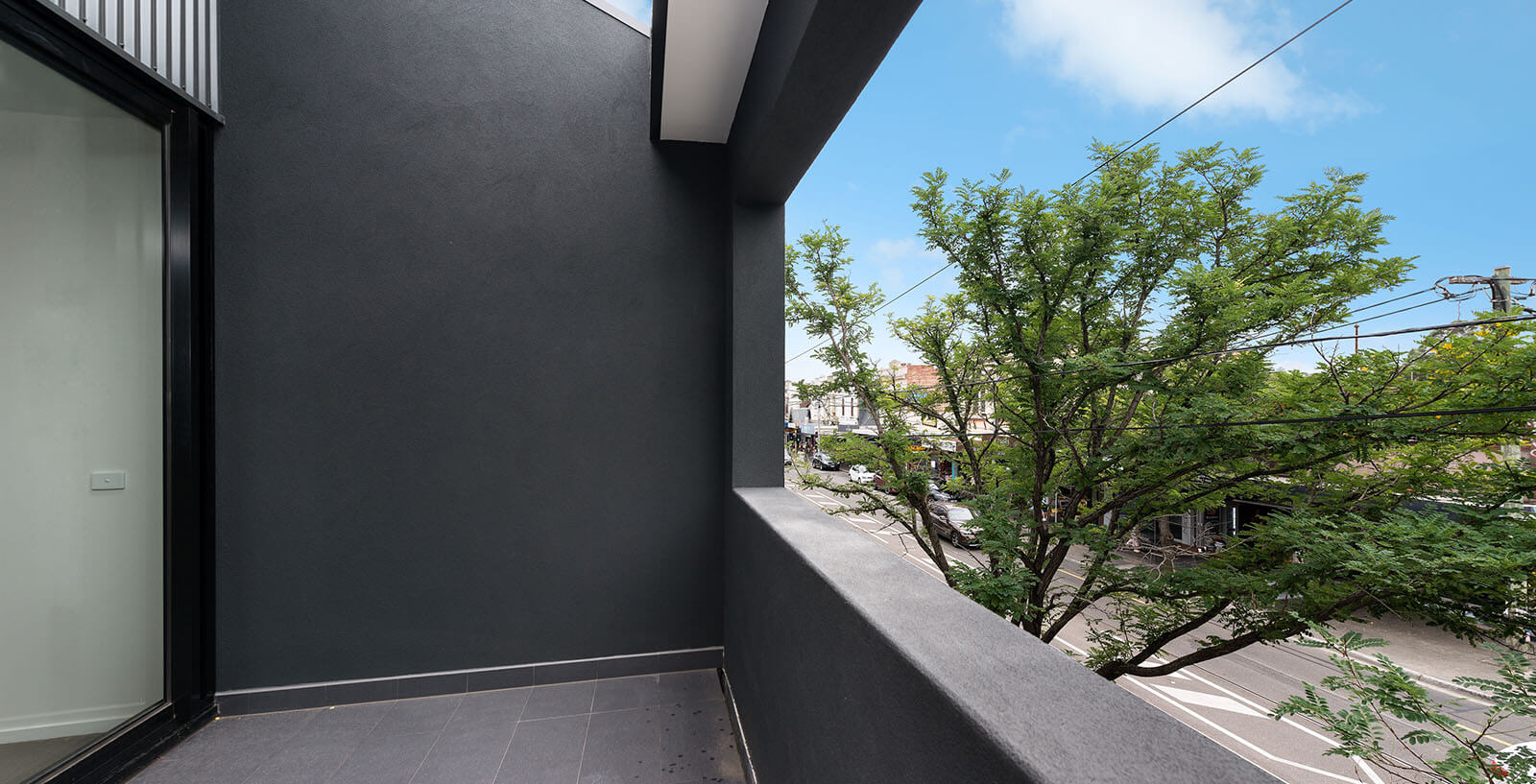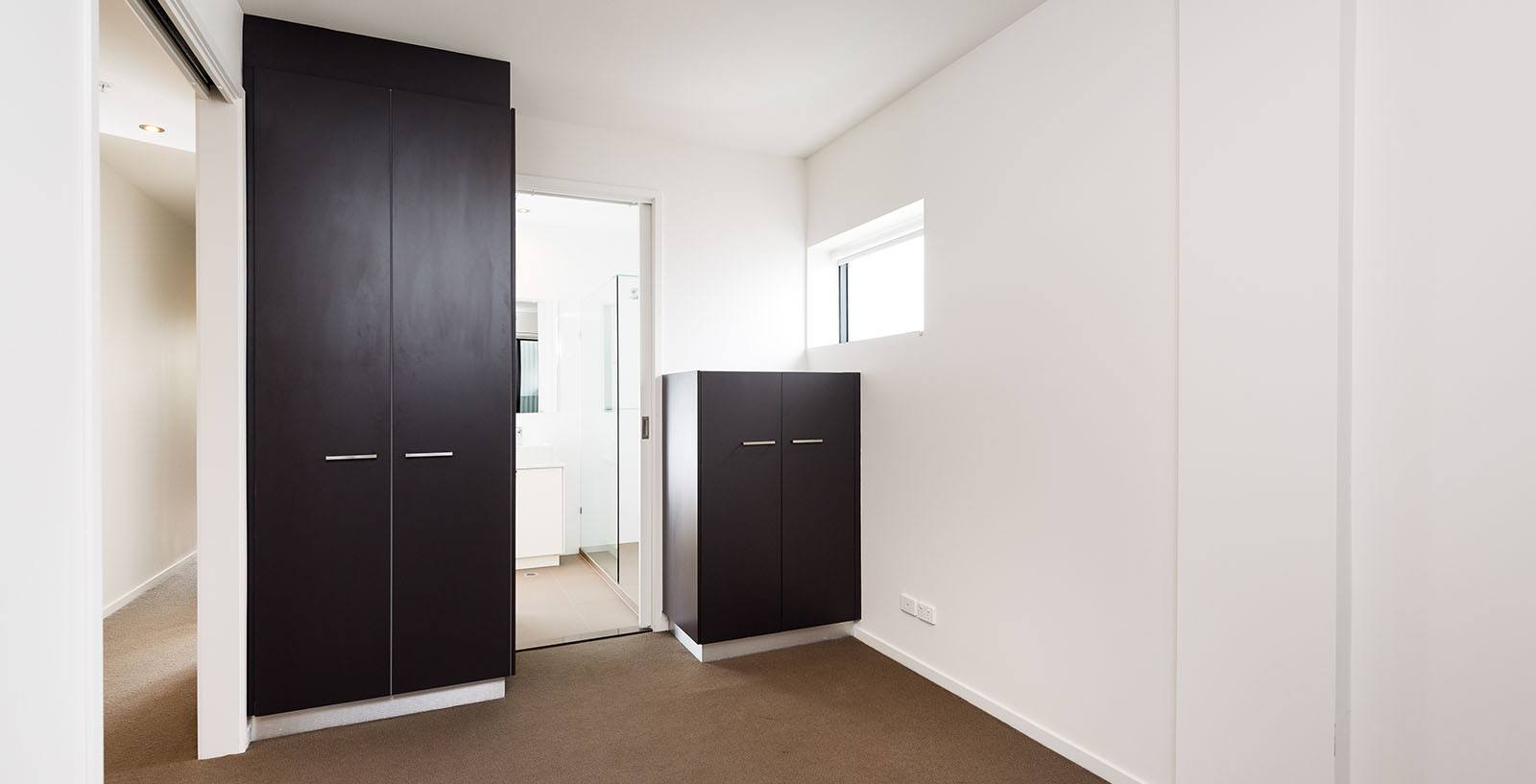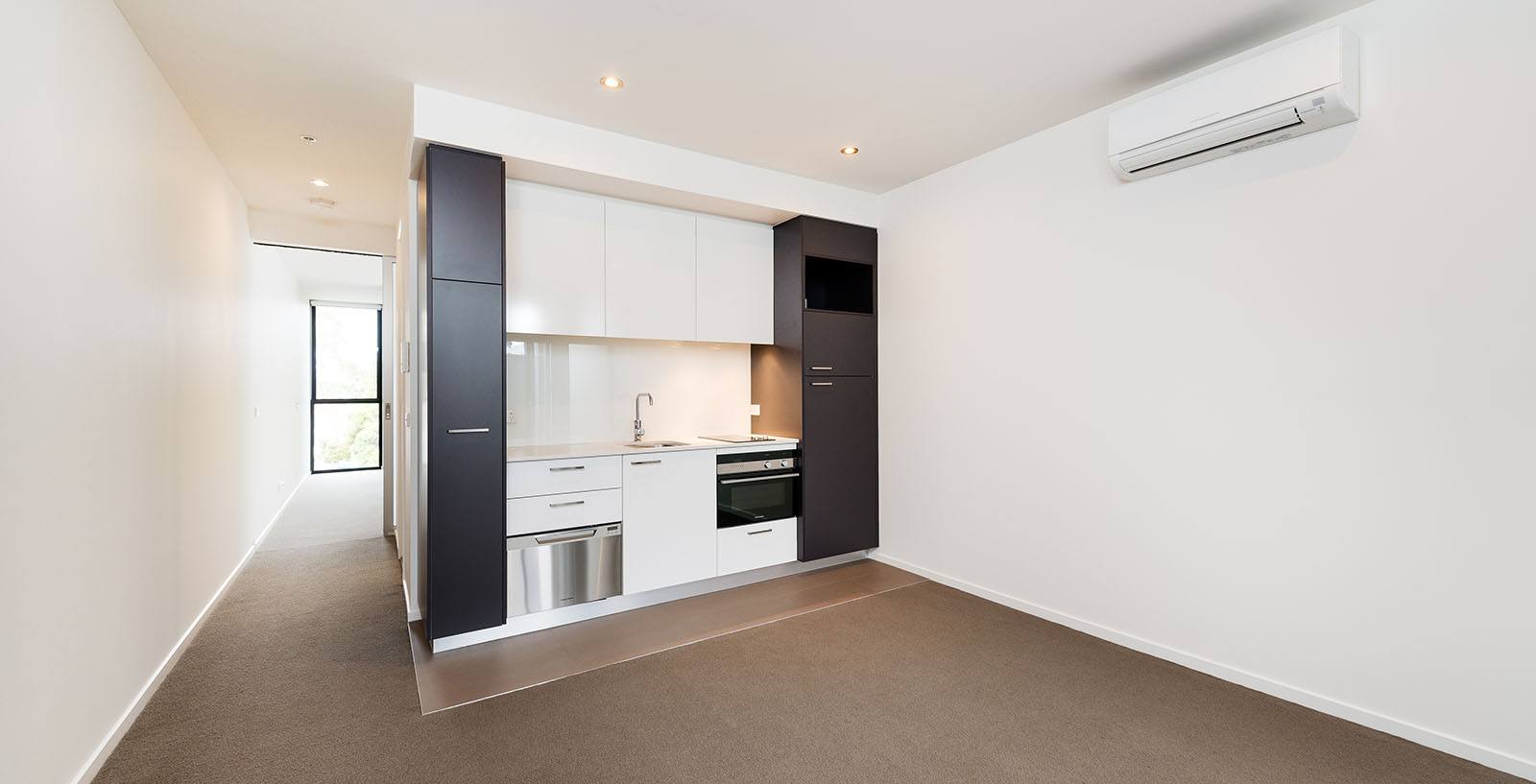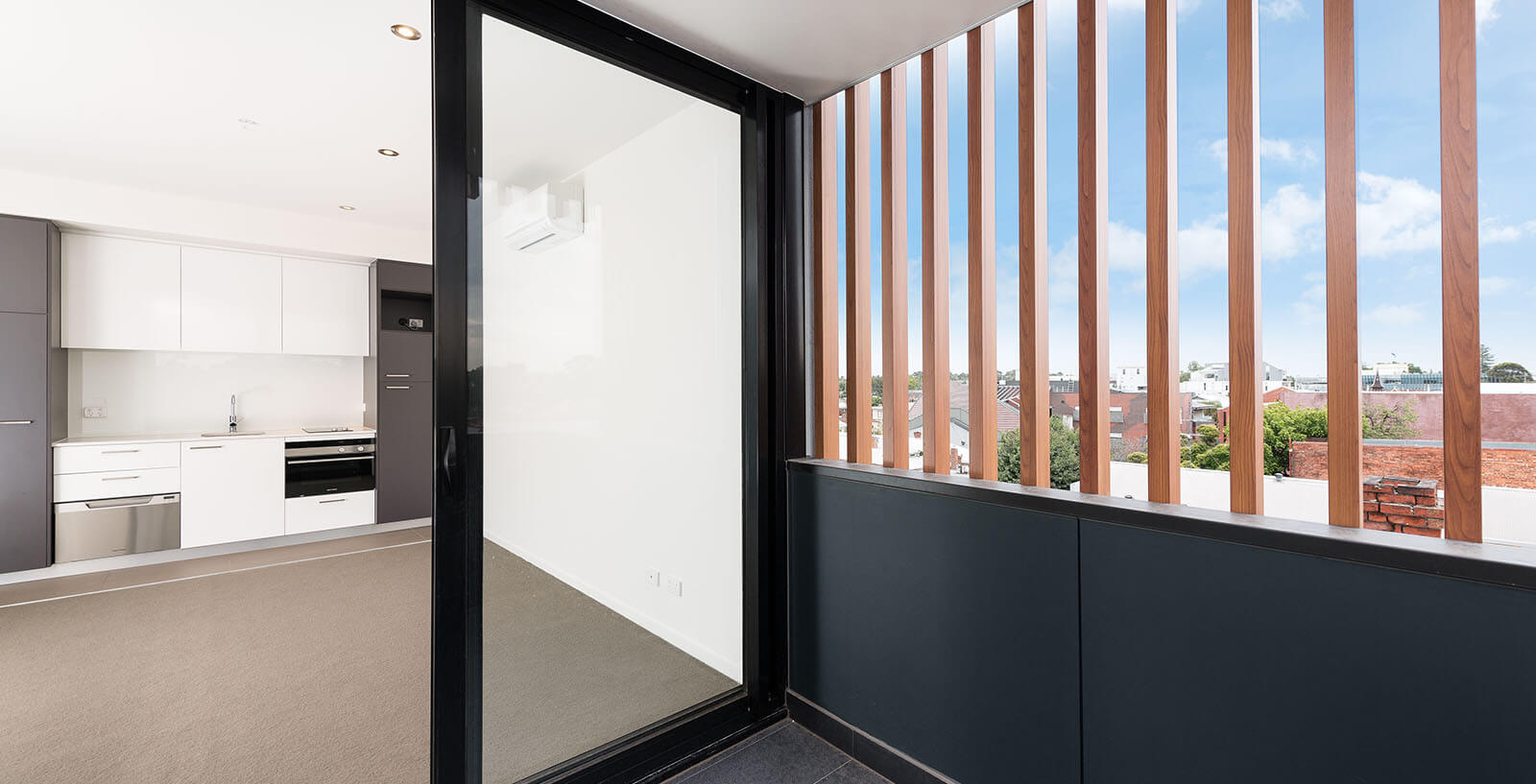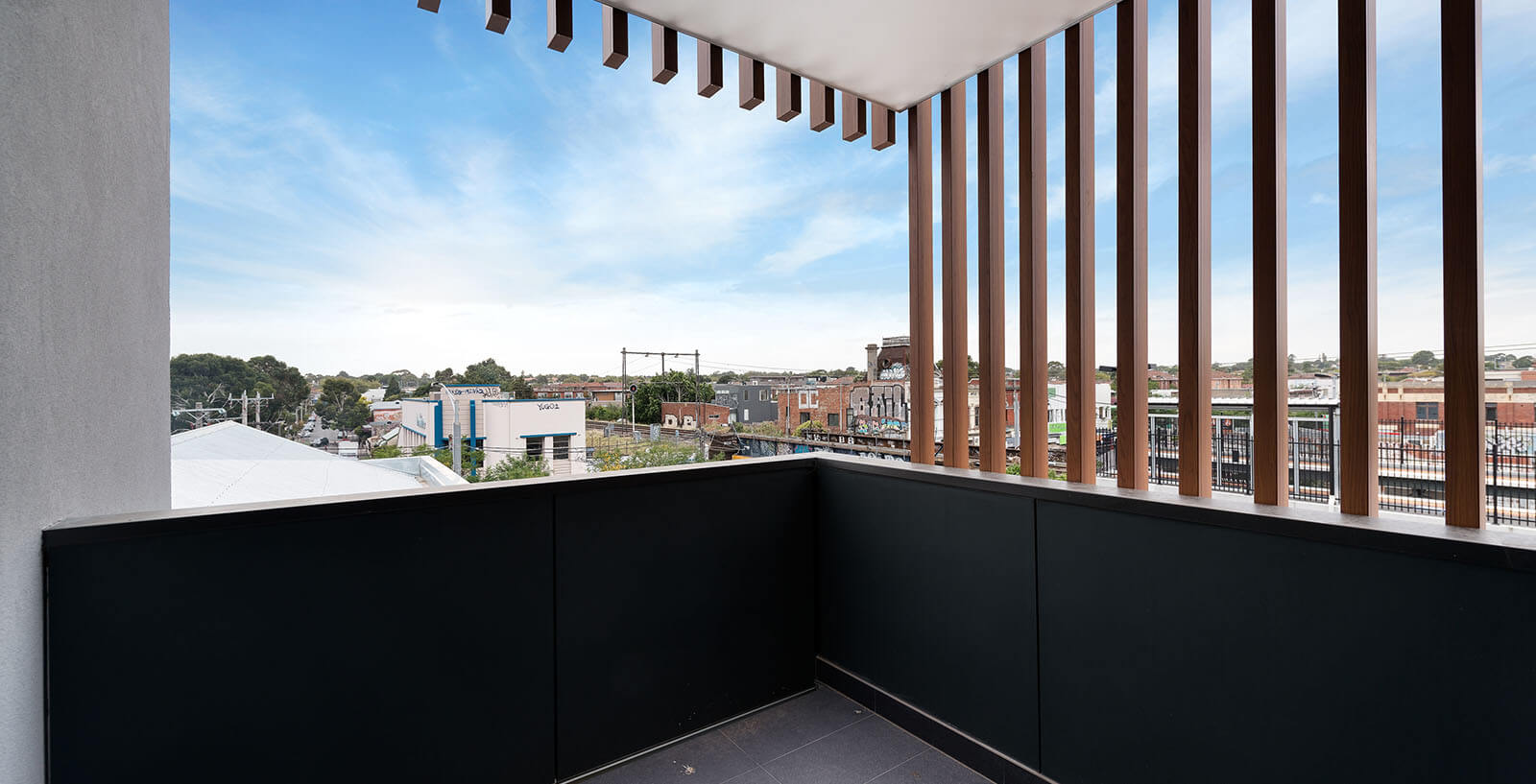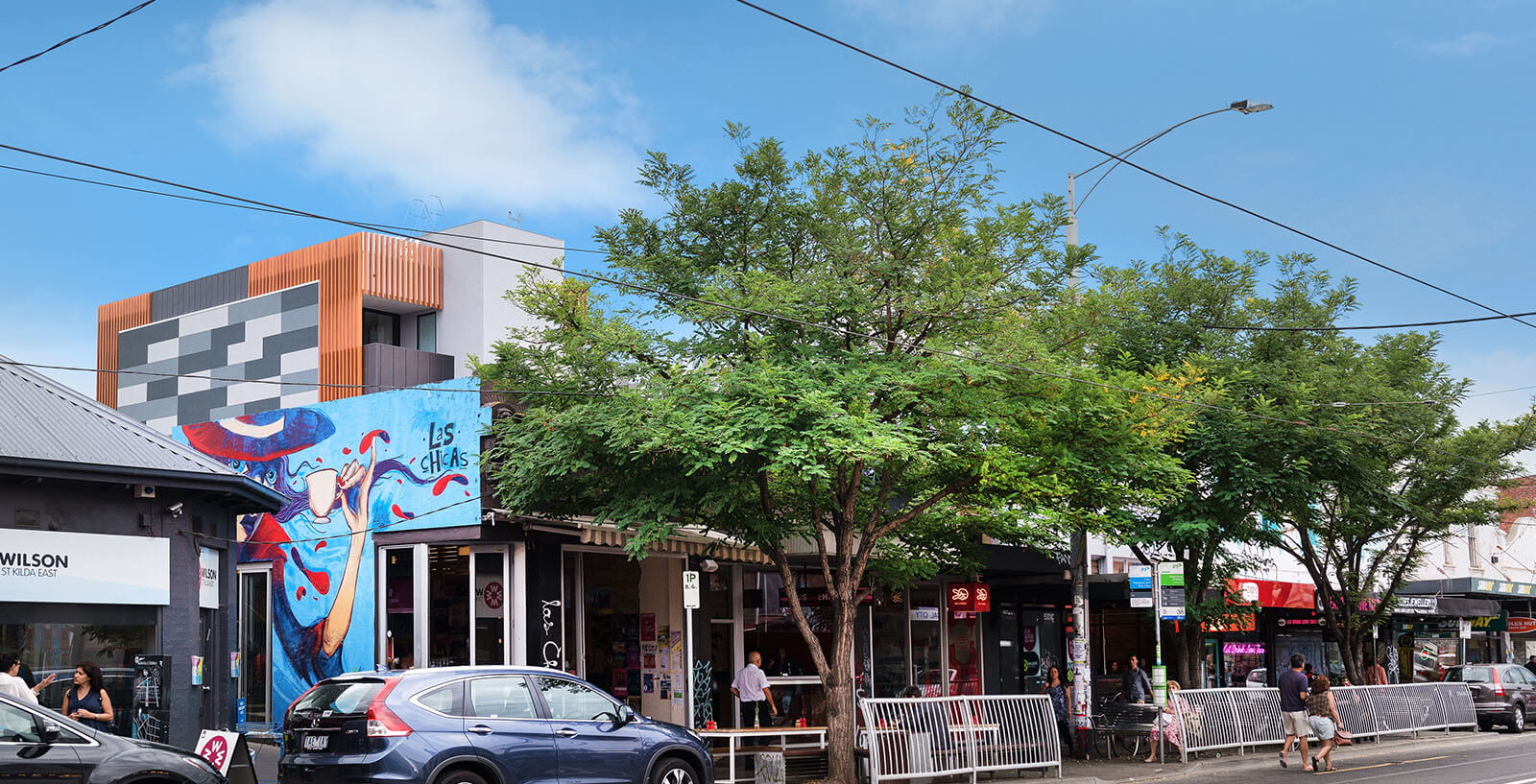 CARLISLE
90 Dianella Lane.
Balacalava, Victoria.
Project Type:
New Residential Apartments - 4 Storey with 8 Single Bedroom Apartments
Constructed above & behind 2 Existing Retail Shops on a busy Urban Shopping Strip, the Design Brief called for a number of Innovative Design Outcomes whilst maintaining the Retail Shops open for business. The Rear Lane was named via Council to provide Emergency Services greater access for the New Apartments. Back of House access for the Retail Shops was separated from the Apartment's Pedestrian & Bicycle Entries. Fronting an Existing Public Car Park with the Balaclava Railway Station the Development was successful in achieving a 100% waiver of All Residential Car Parking. A Refurbished Existing Residence above the 2 Retail Shops was converted into 2 Apartments that connect to the 6 New Apartments Entry. Constructed of Concrete this Fire Sprinklered Bespoke Apartment Development referenced Design Cues from its surroundings whilst providing a series of Light & Warm Interiors for its inhabitants.