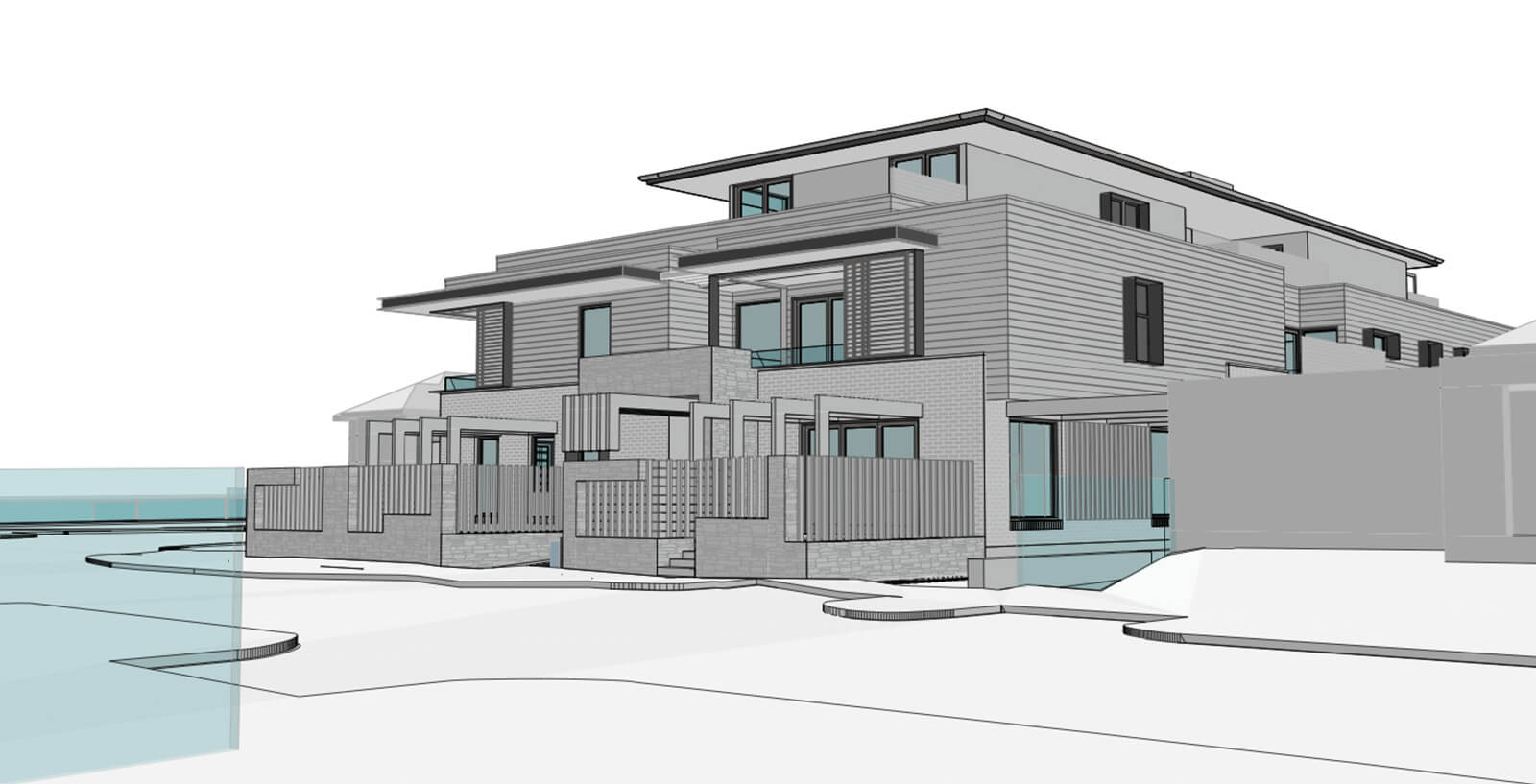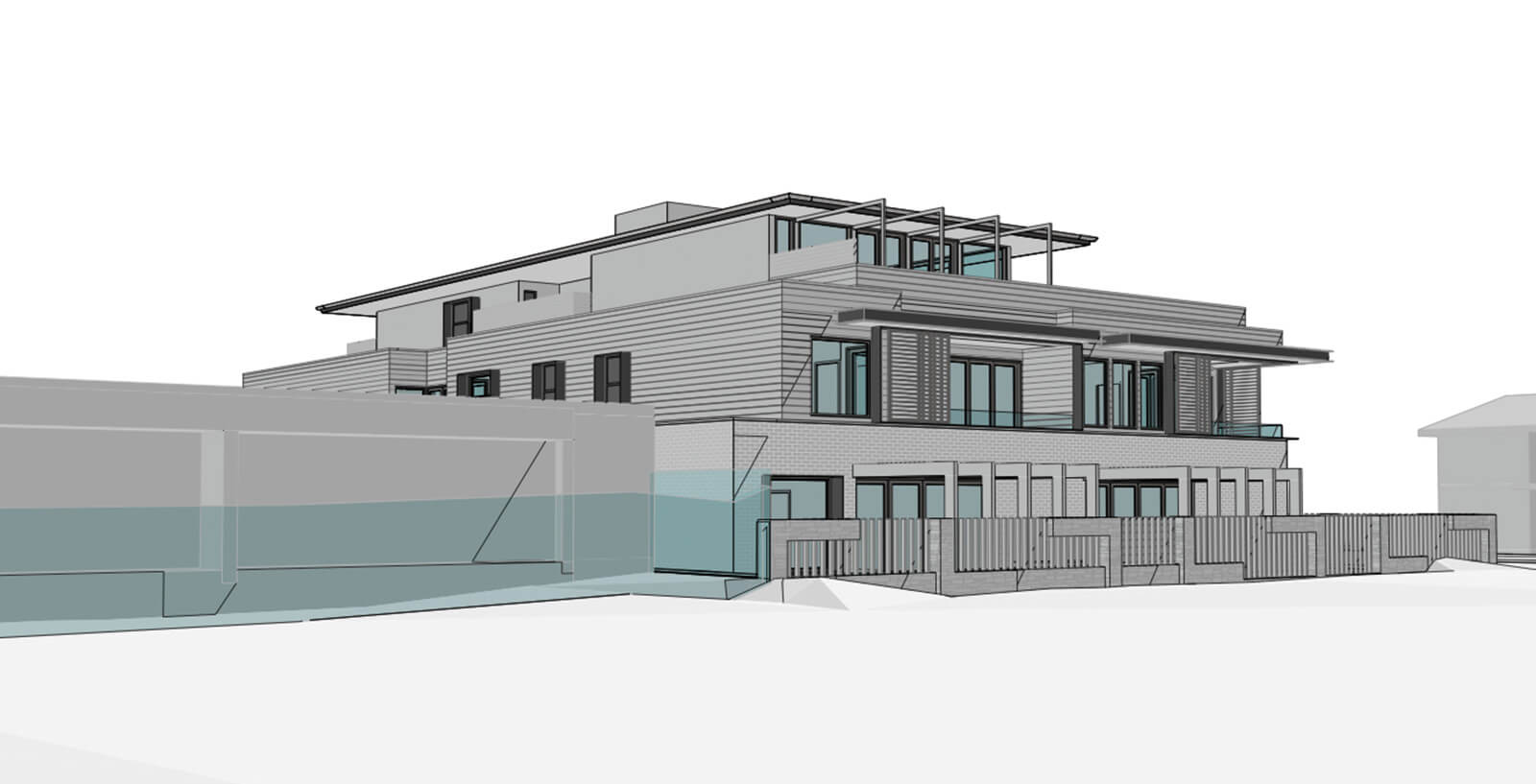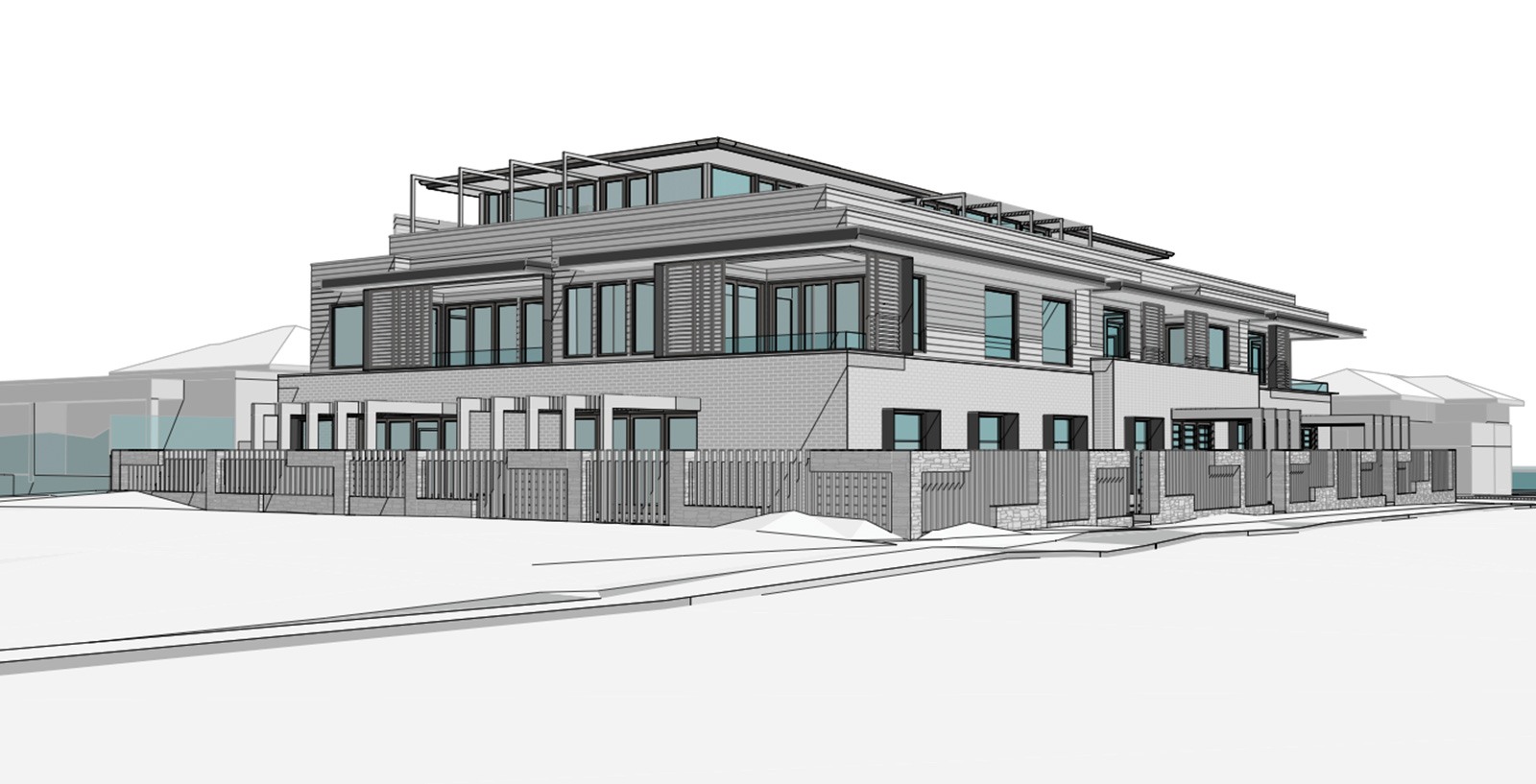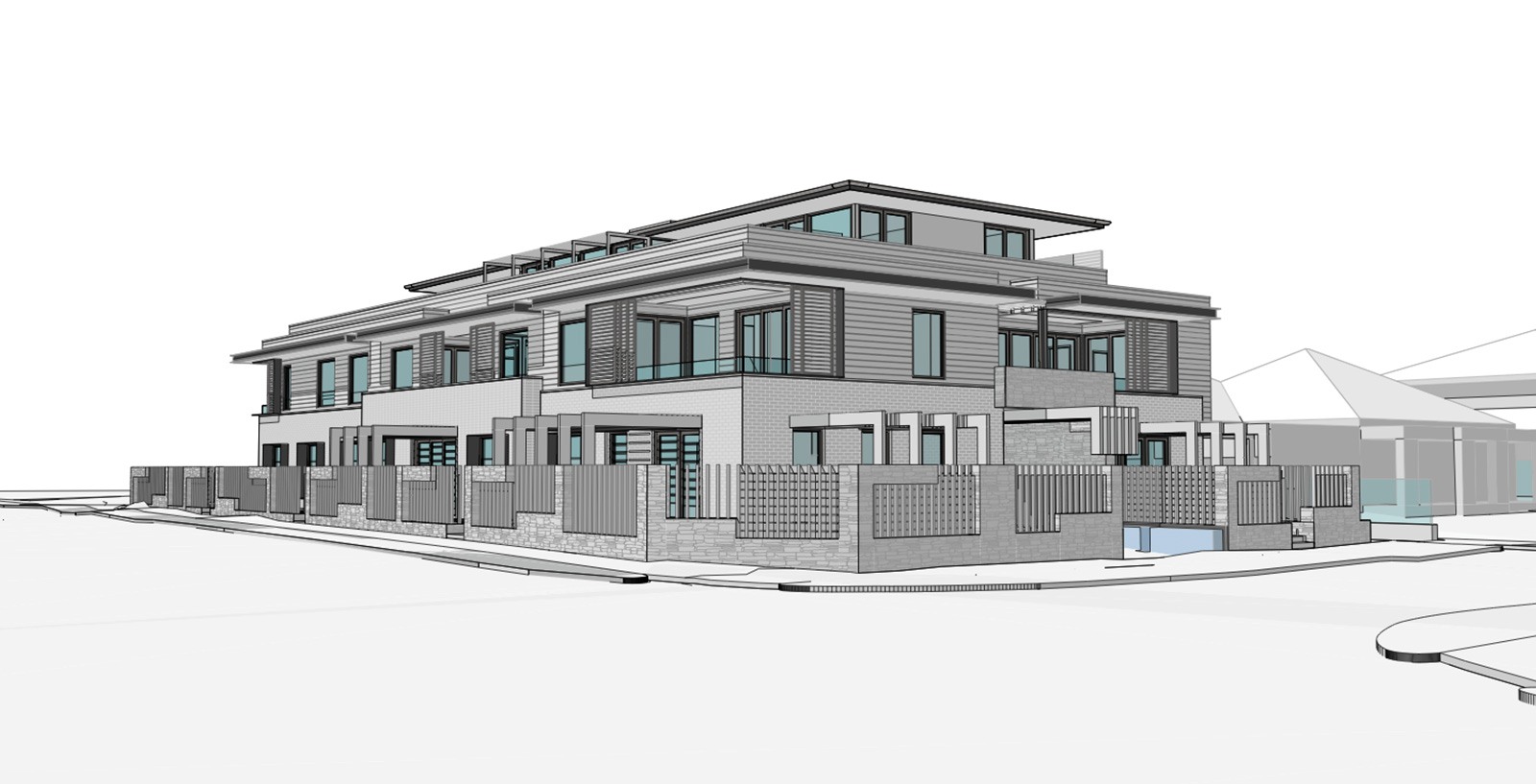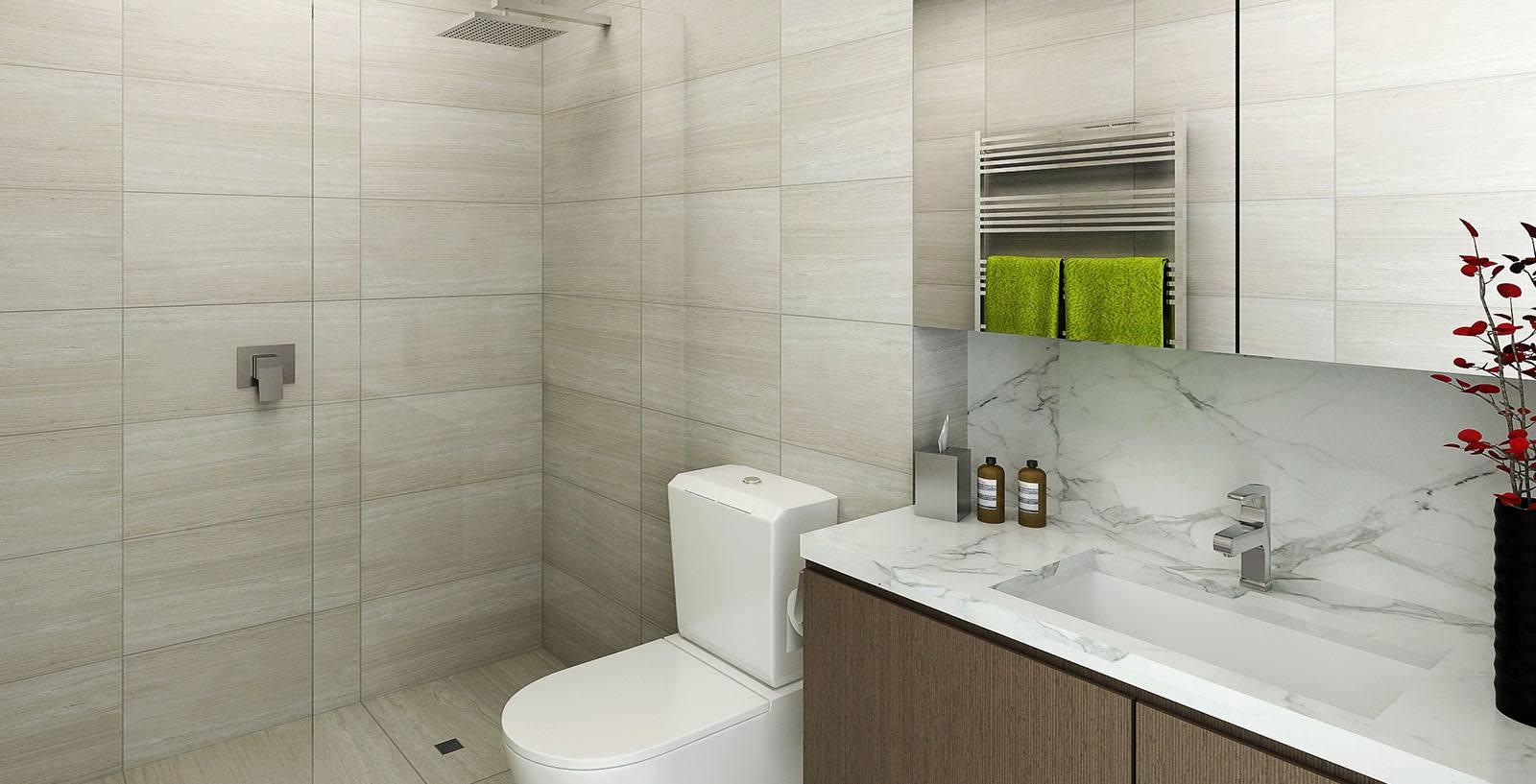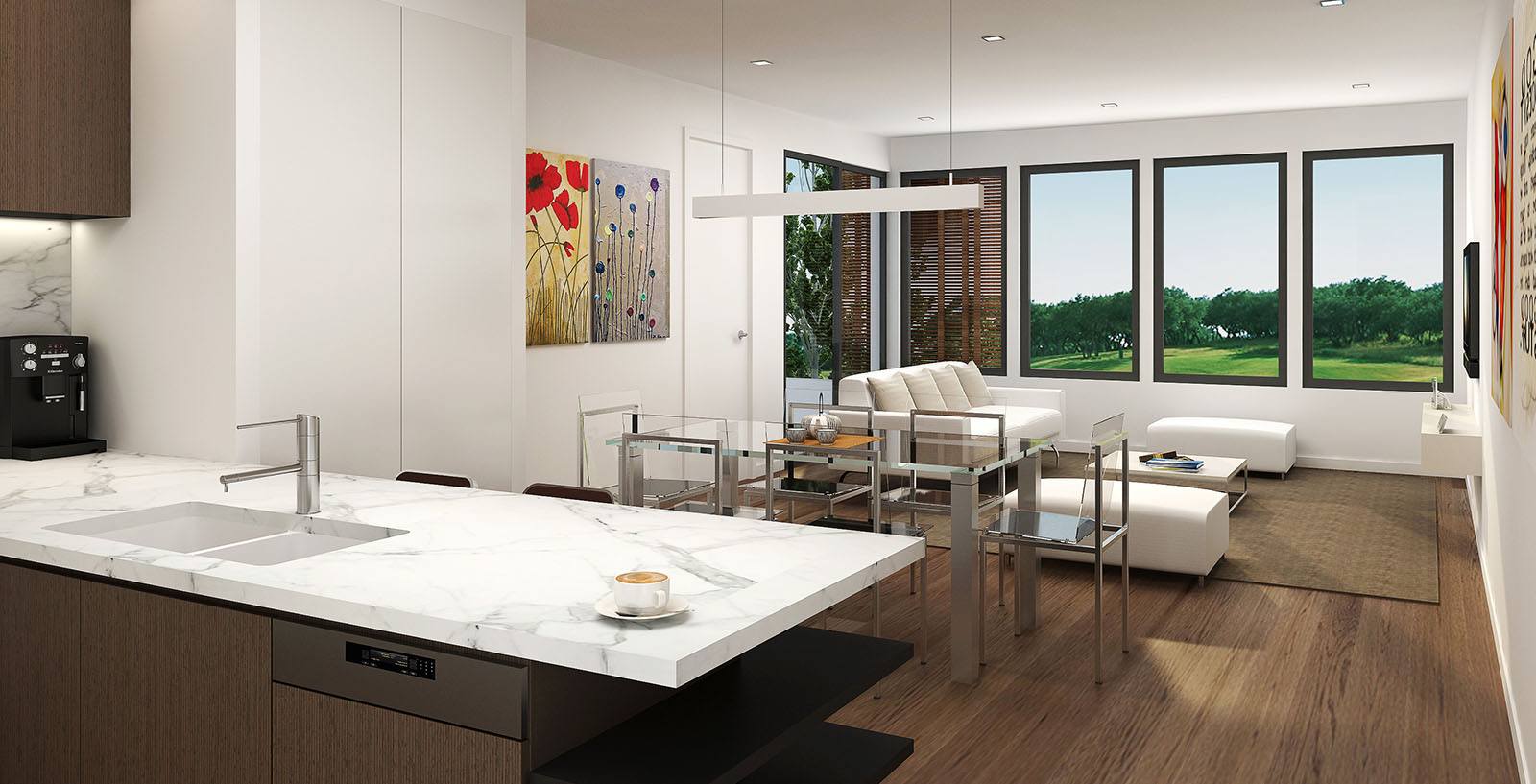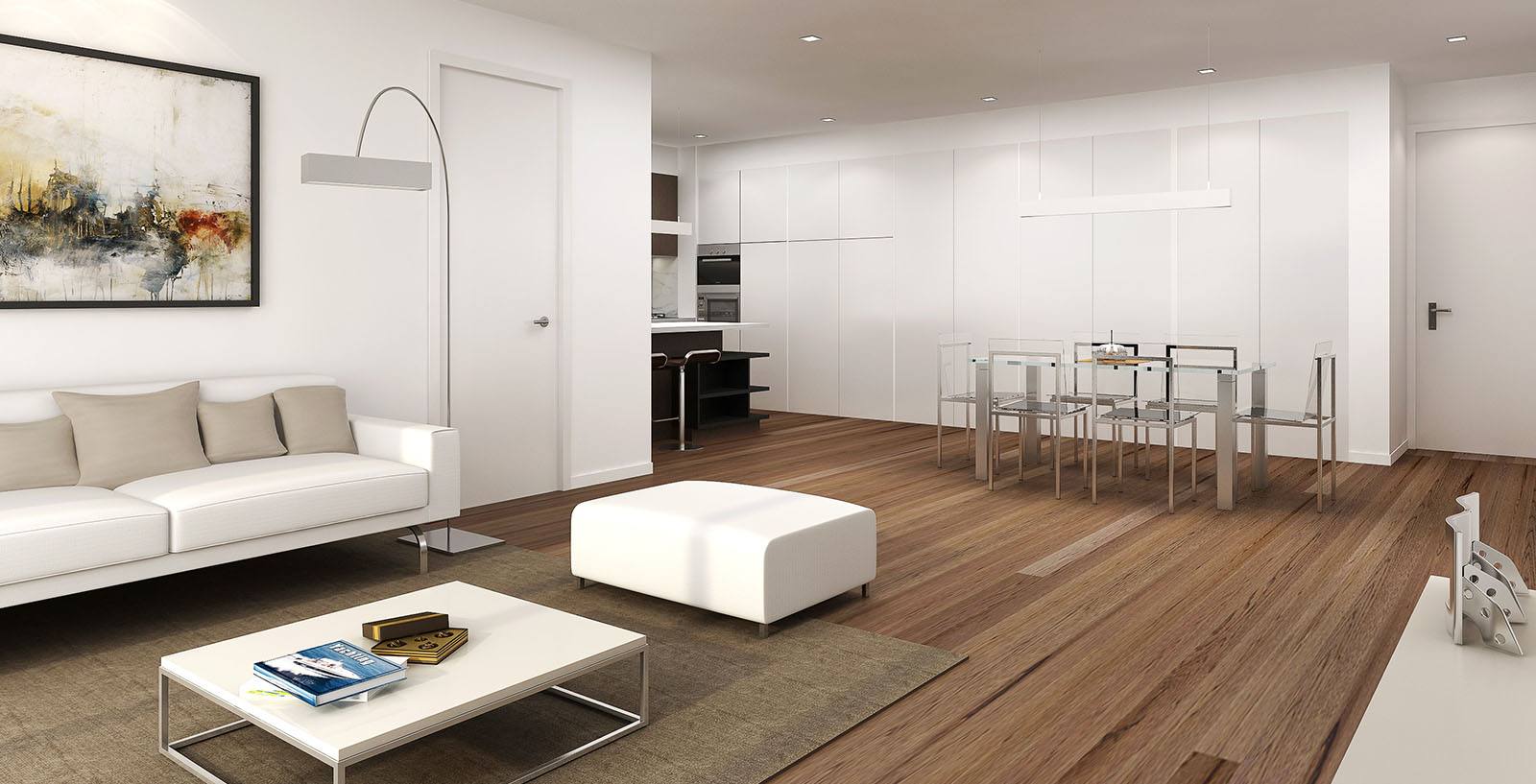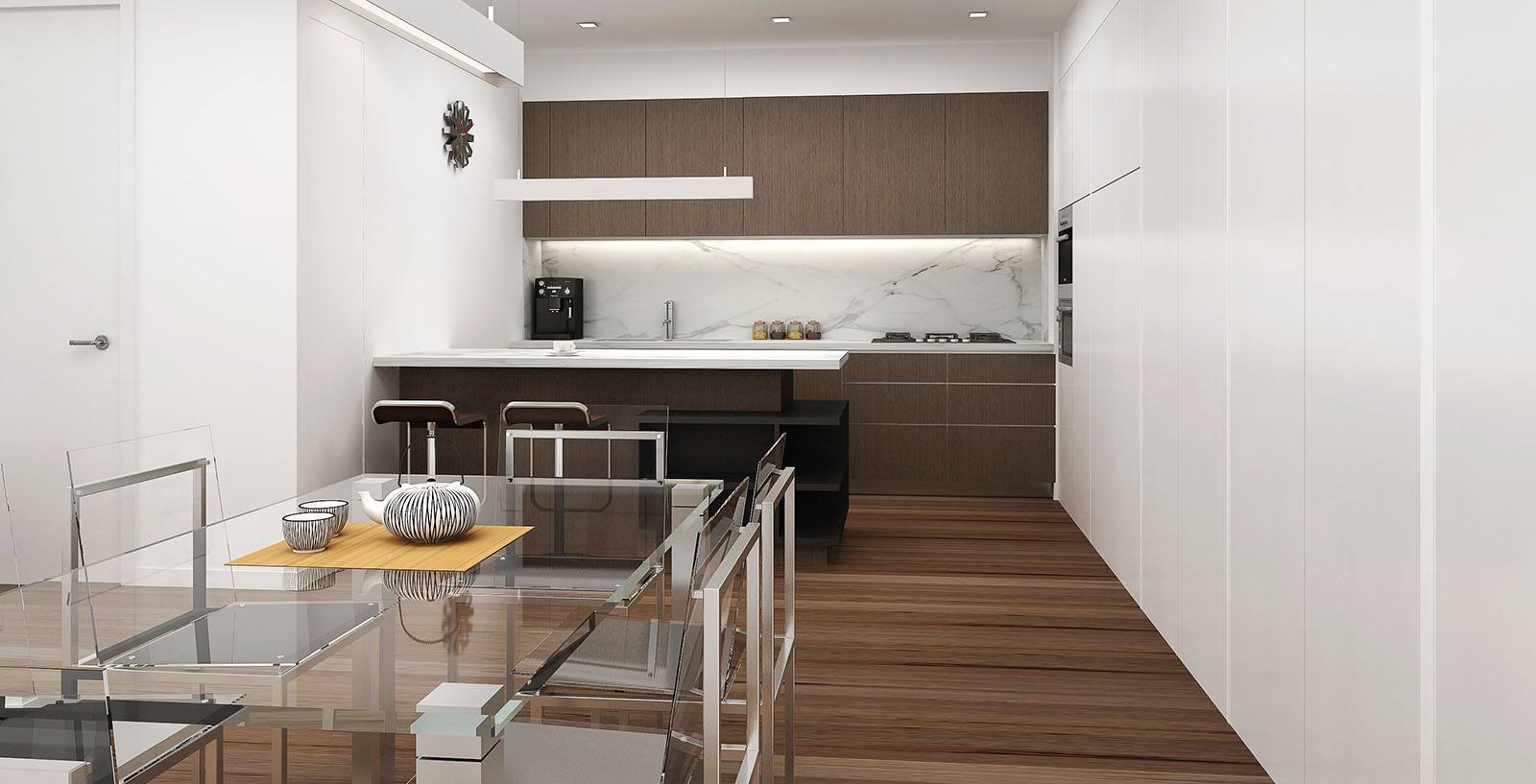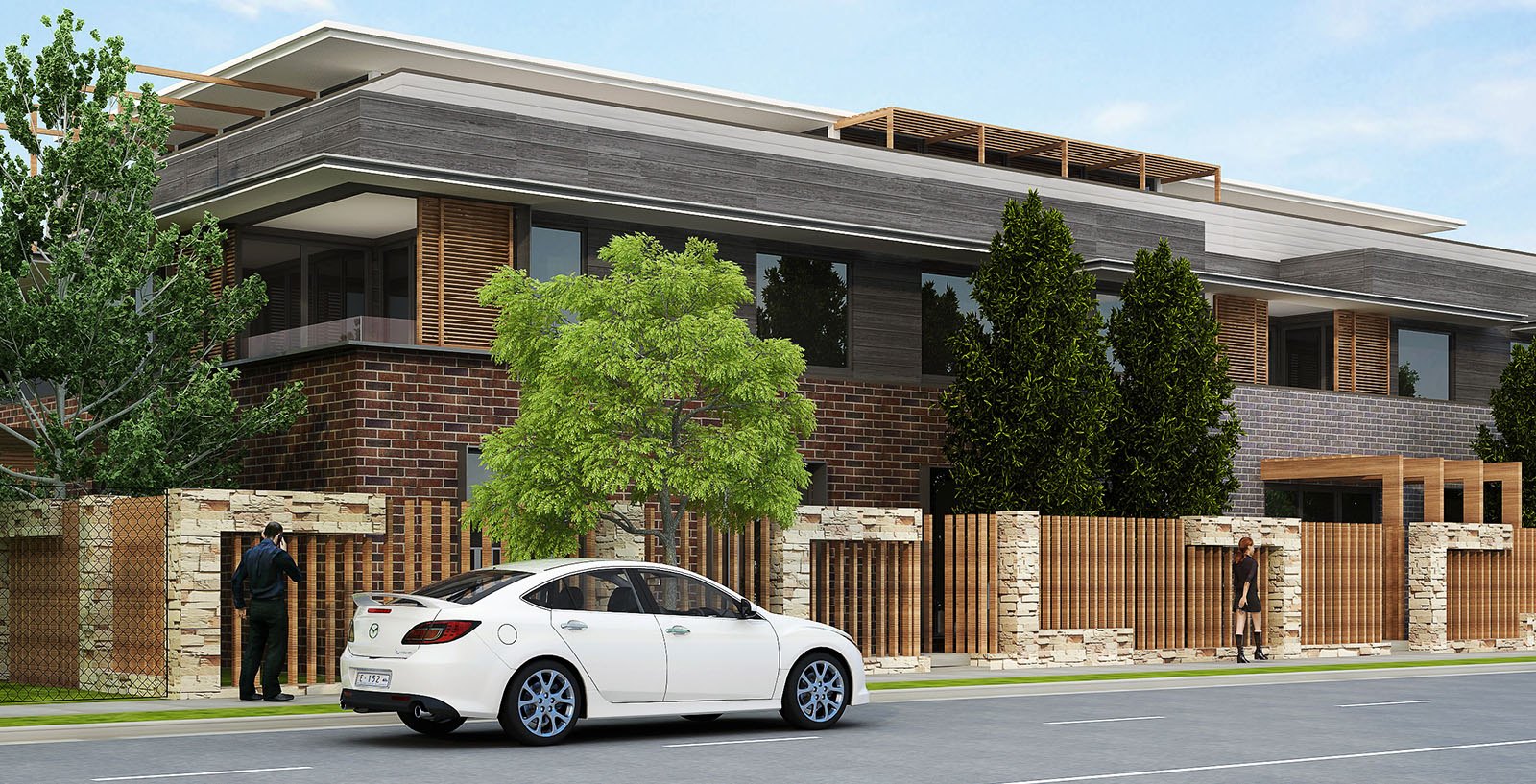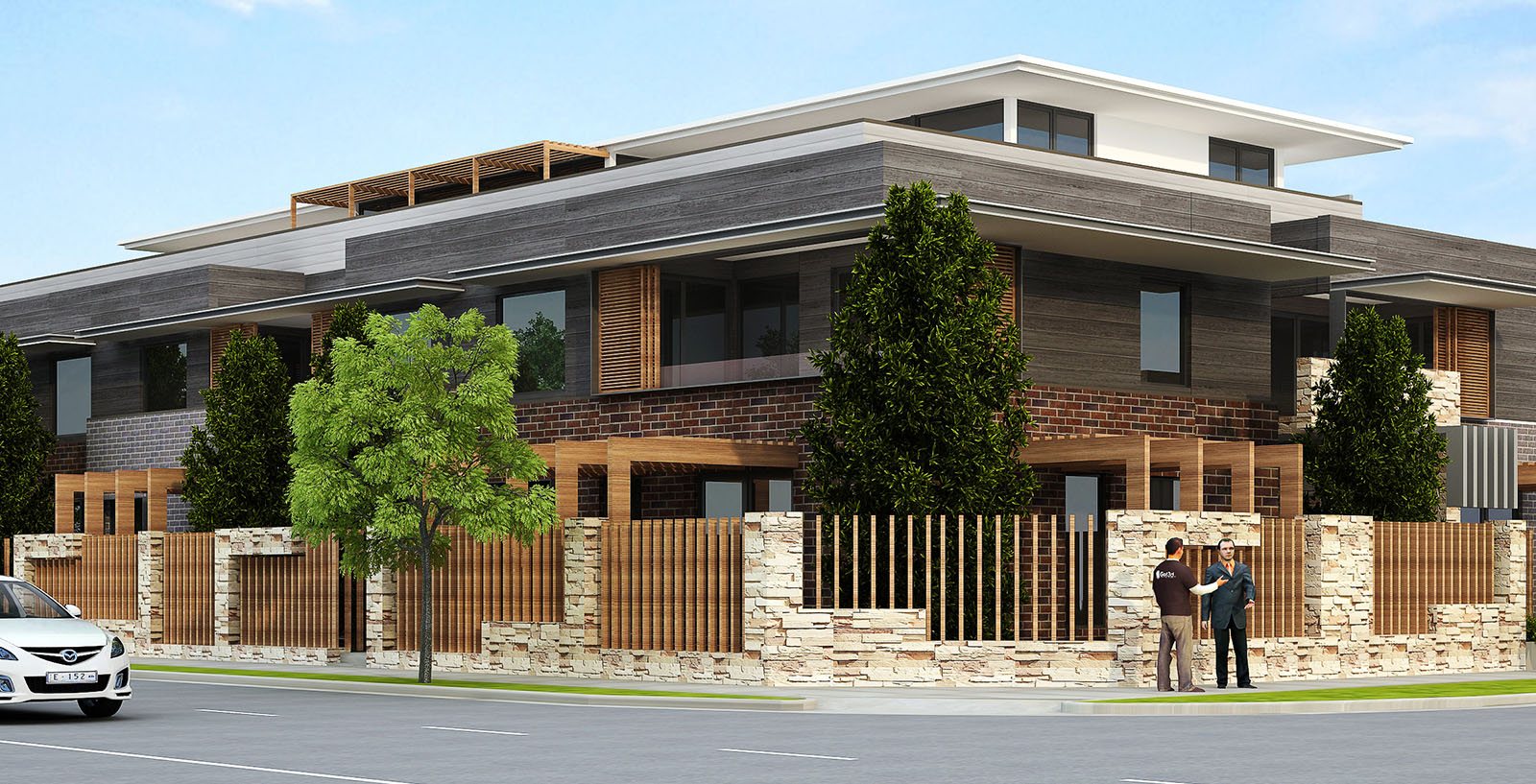 DENDY
200 Dendy Street,
Brighton East, Victoria.
Completion:
October 2015.
Project Type:
Residential Apartments - 3 Storey with Basement Car Park - 13 Apartments.
Replacing the Owner's former Family Home of some 35+ years with a 4 Storey Apartment Development was met with many Design Challenges. The first was the successful awarding of a Planning Permit within a sensitive Residential Zoned Neighbourhood. The second & subsequent outcomes was the positive contribution the development makes back to its physical environment. This is achieved with Landscaped Courtyards for all Ground Floor Residents together with the Developer's own Penthouse Apartment & its Views of the adjacent Brighton Public Golf Course. Constructed of mainly Face Brickwork to its Ground Floor Facades, Natural Timber Claddings to its Upper Levels & Feature Natural Stone with Timber Beam Pergola's the Development successfully nestles amongst its other Residential Neighbours.